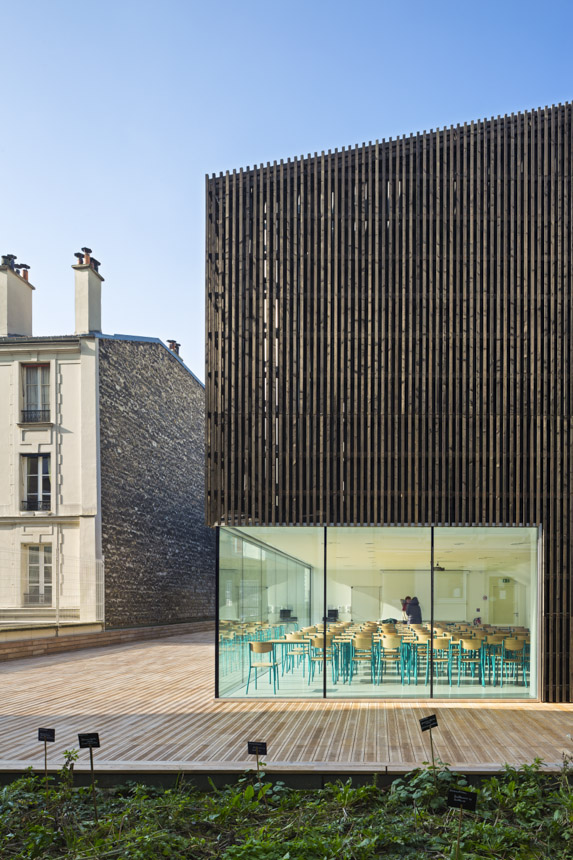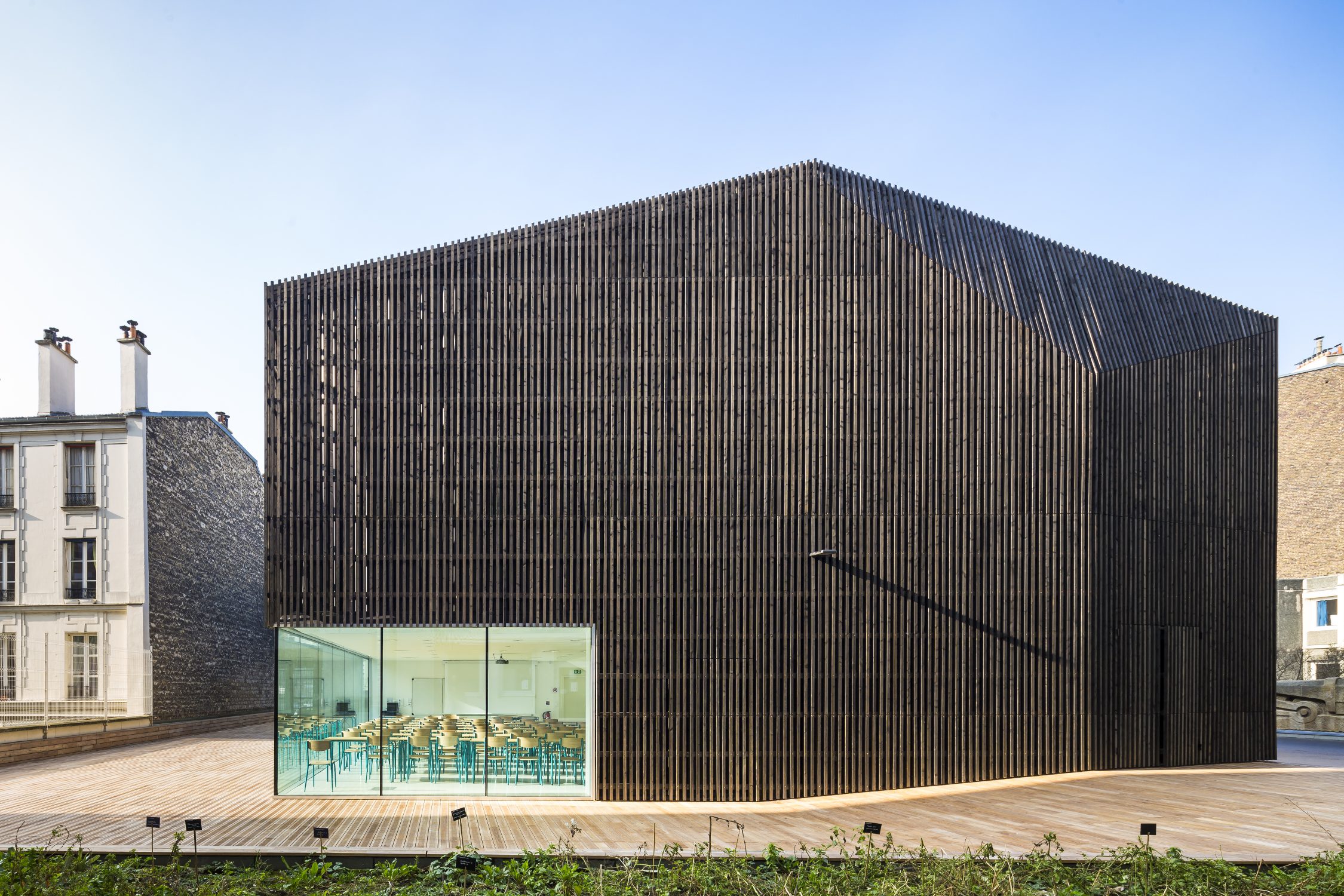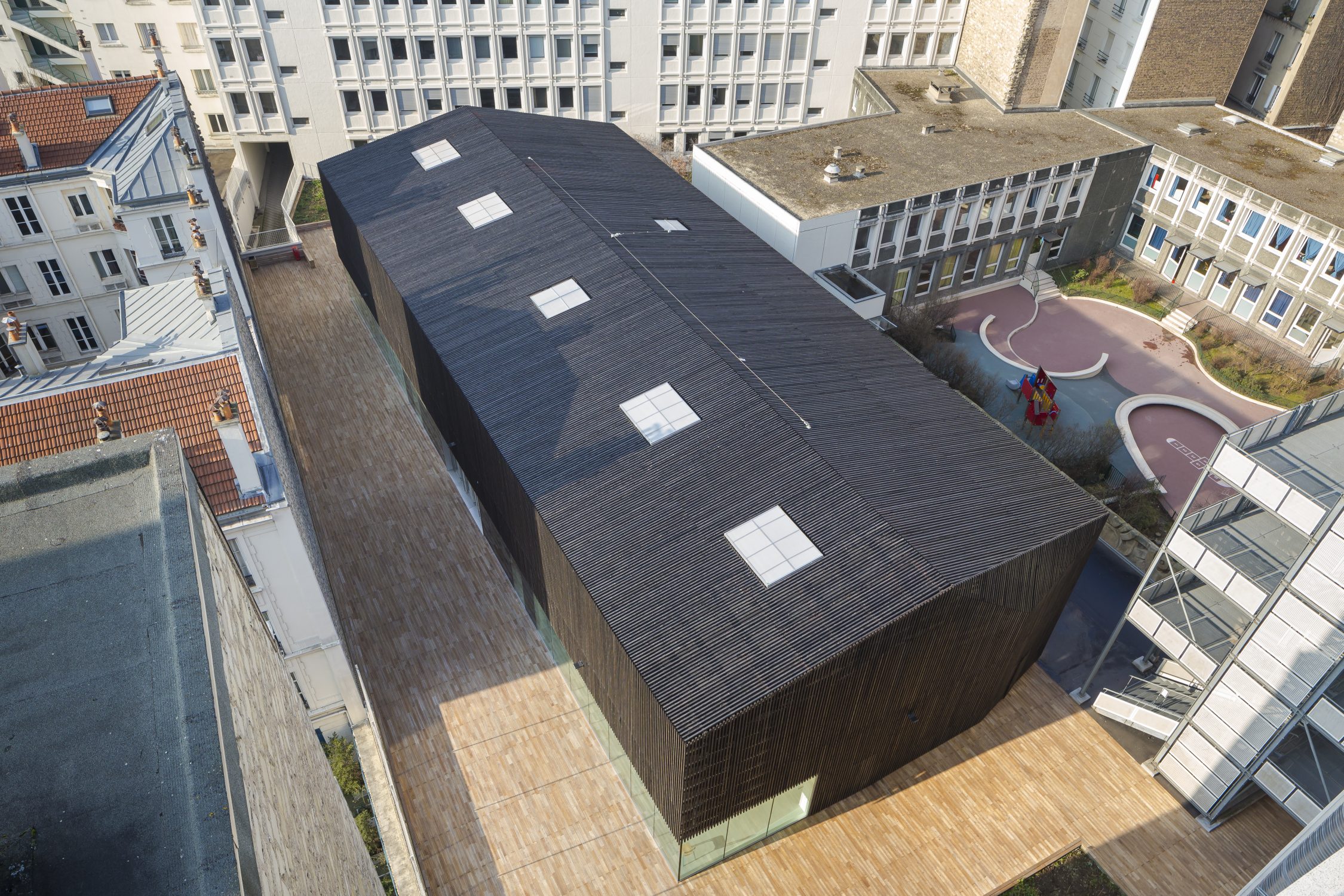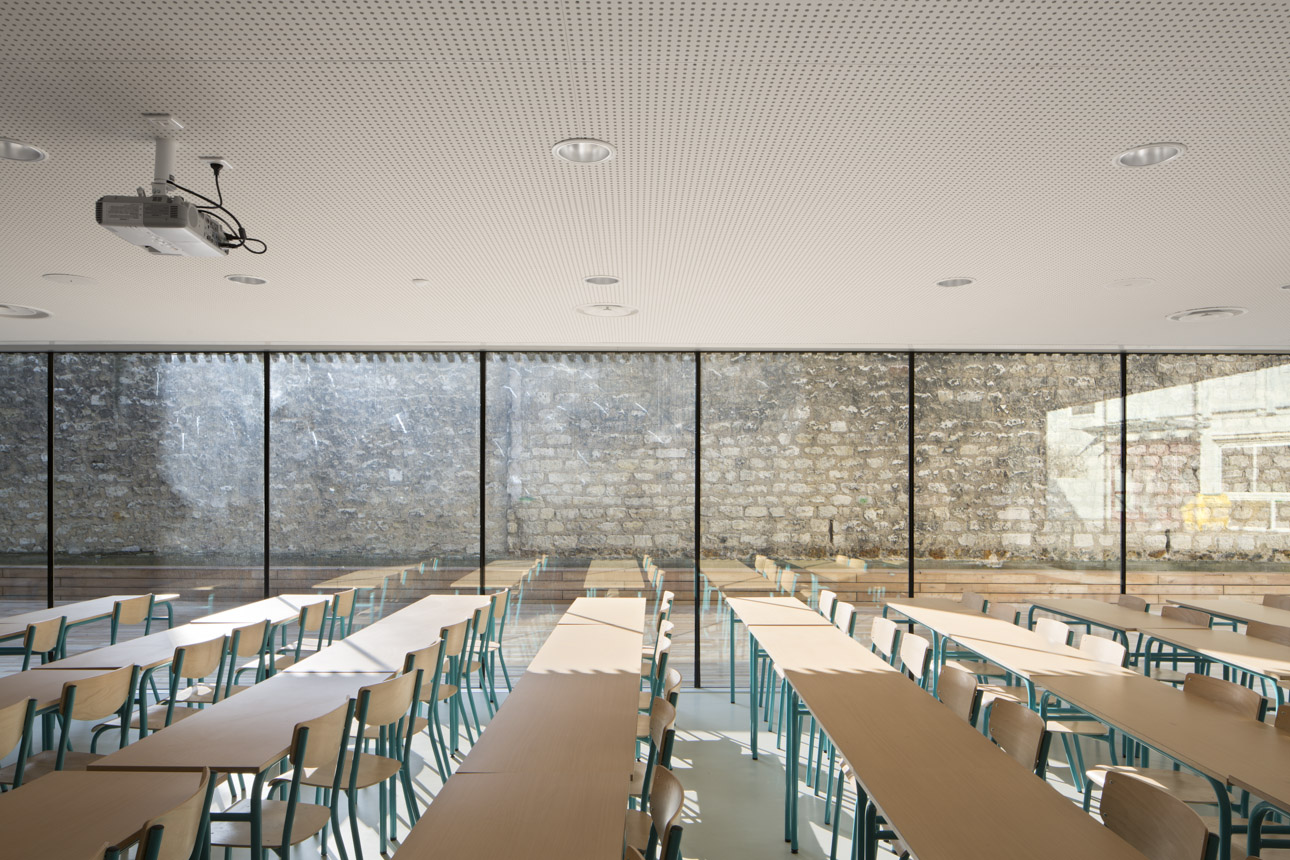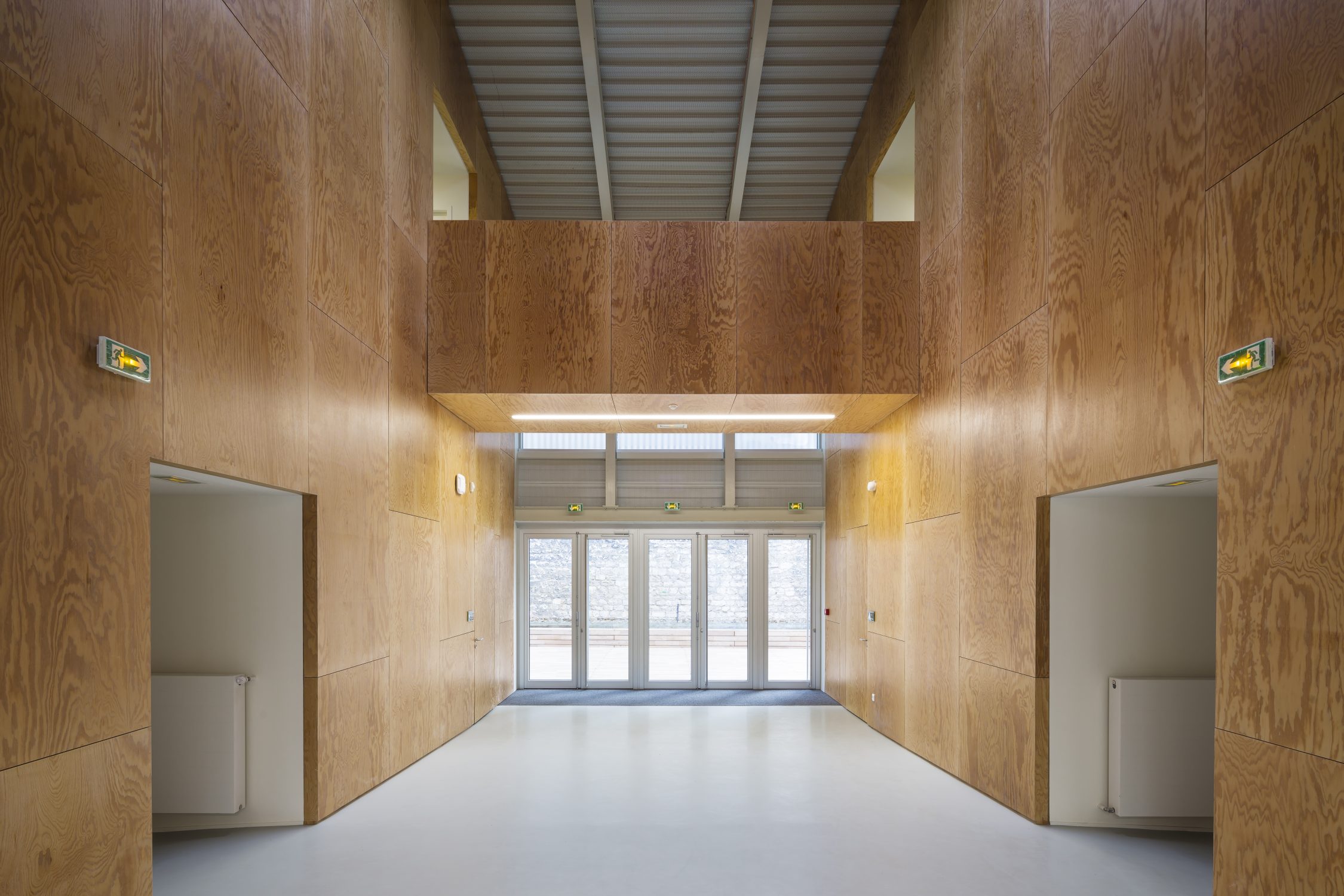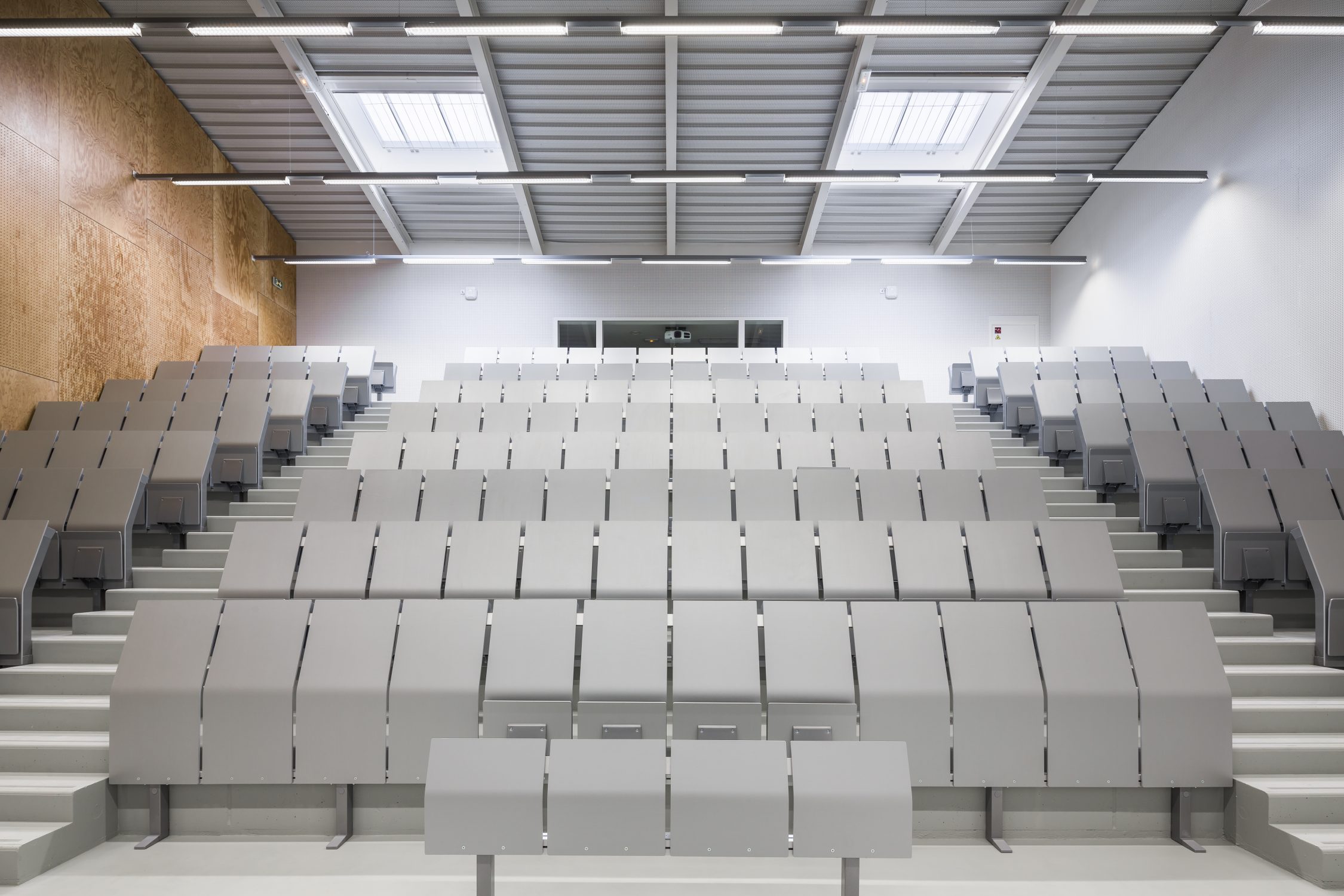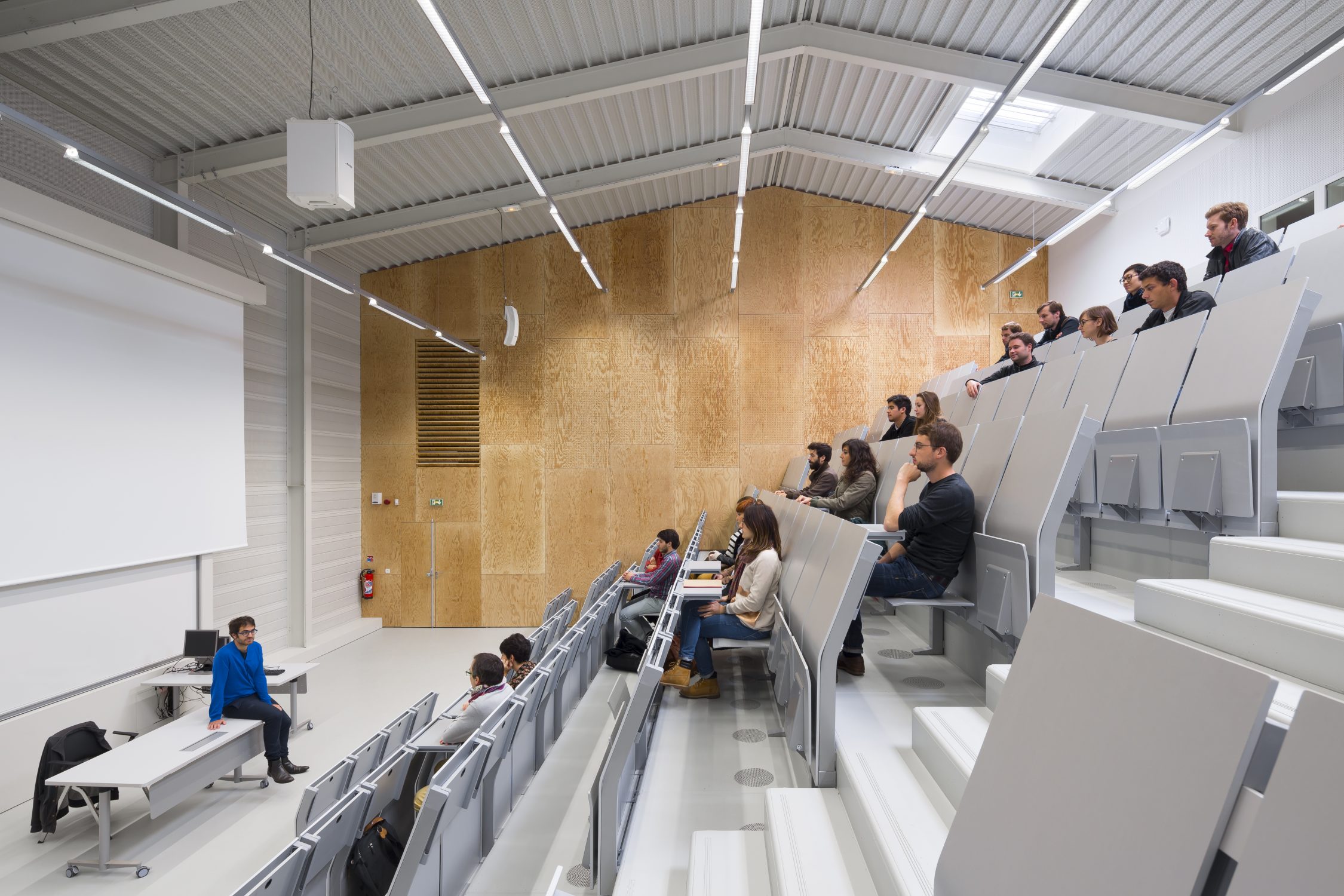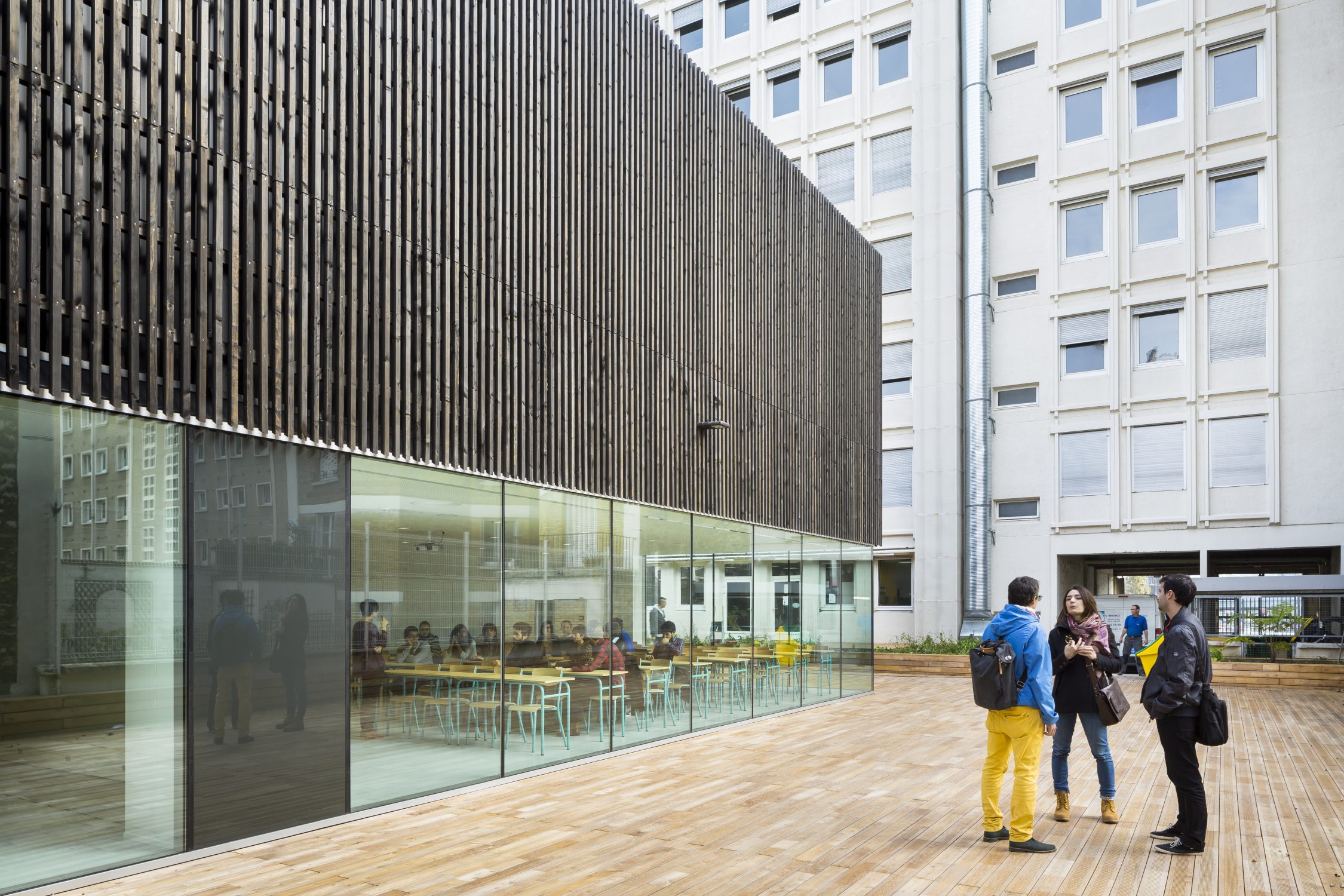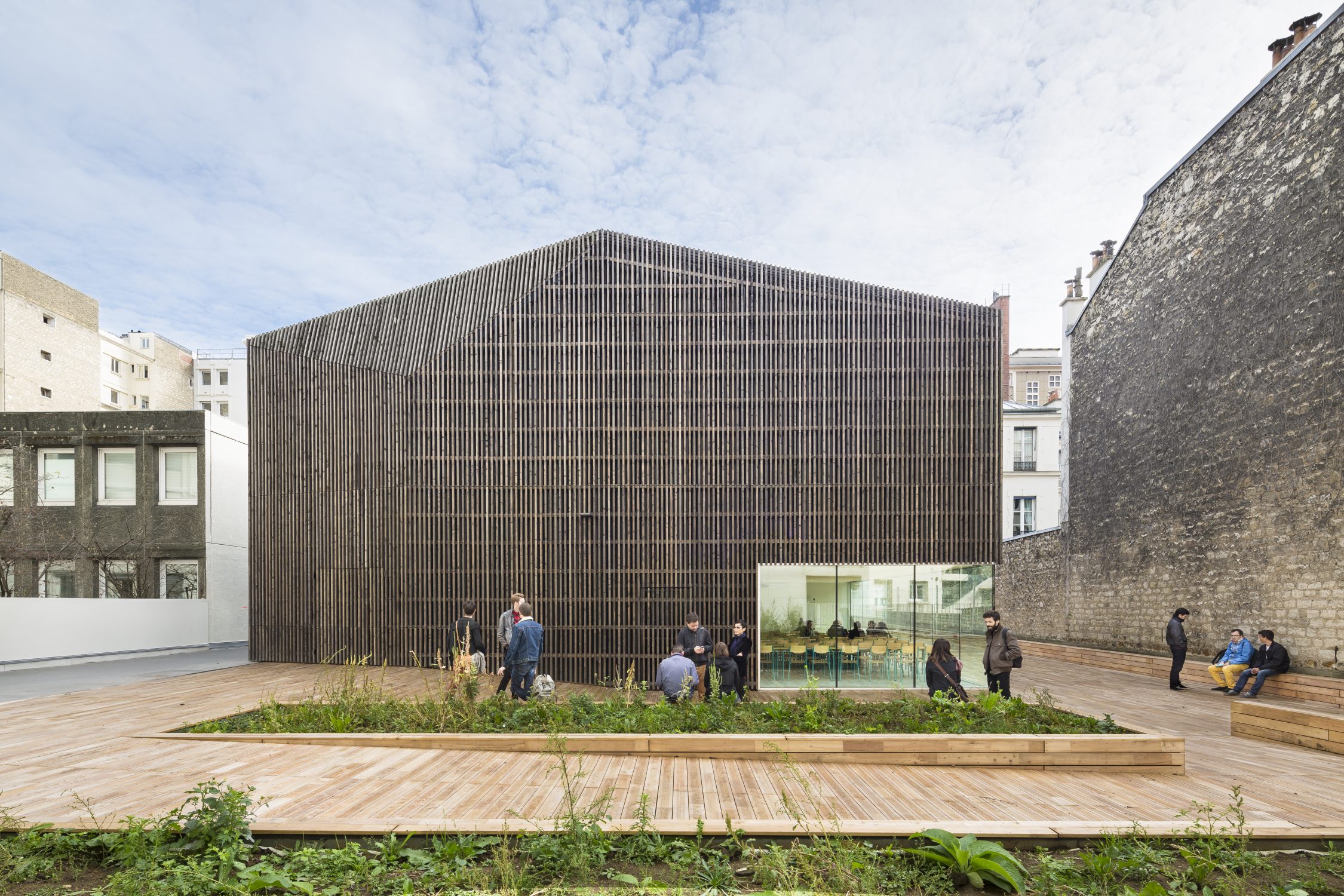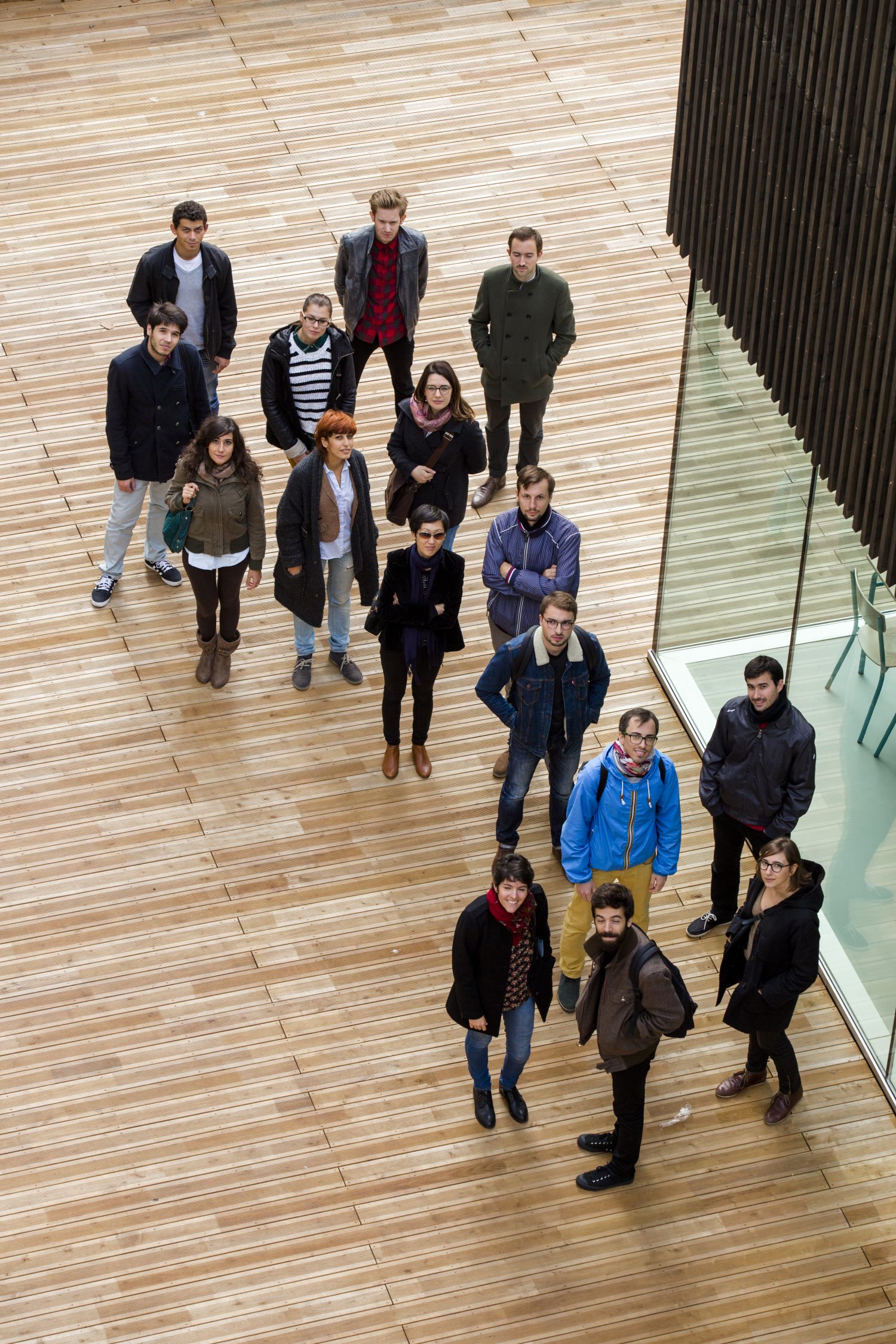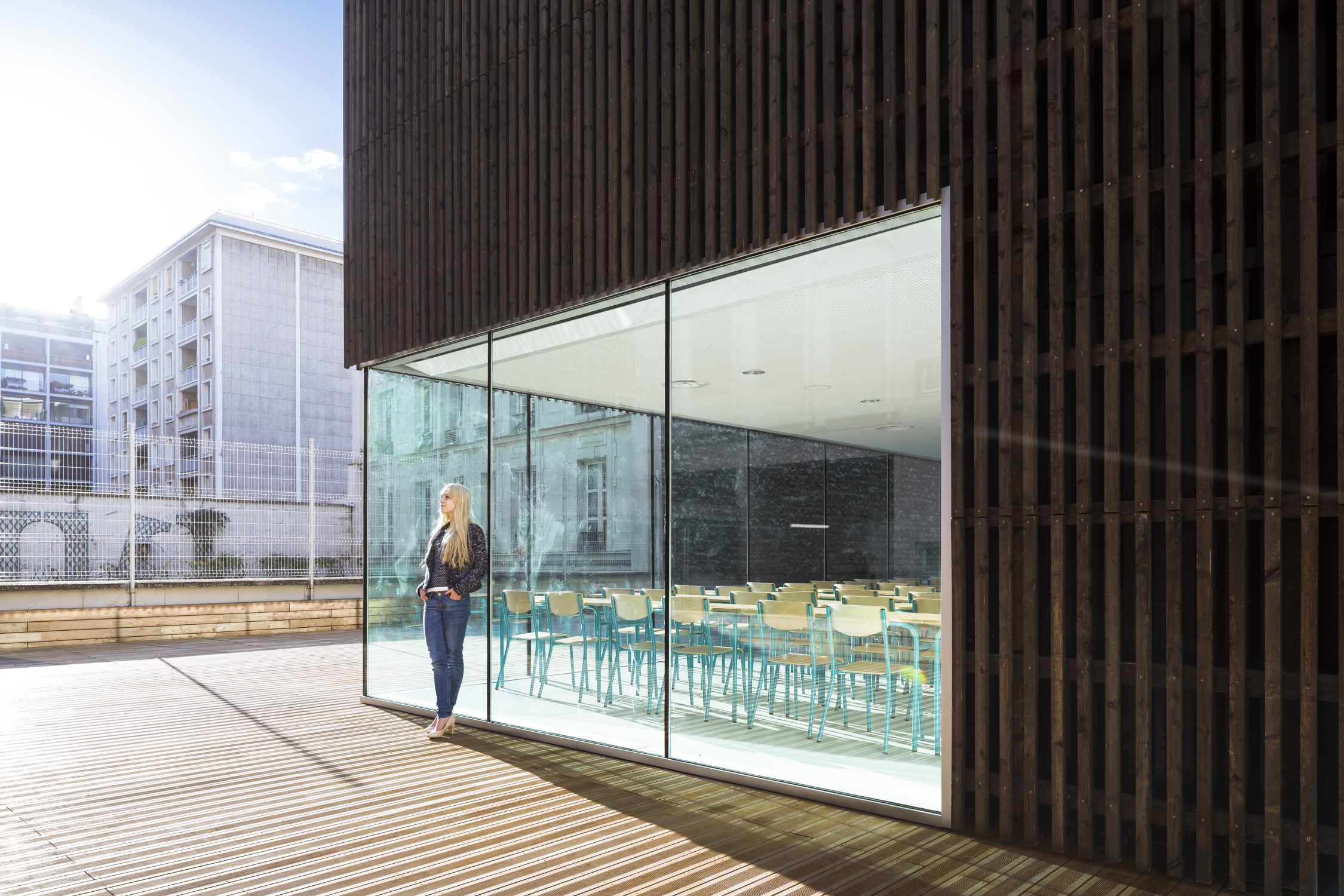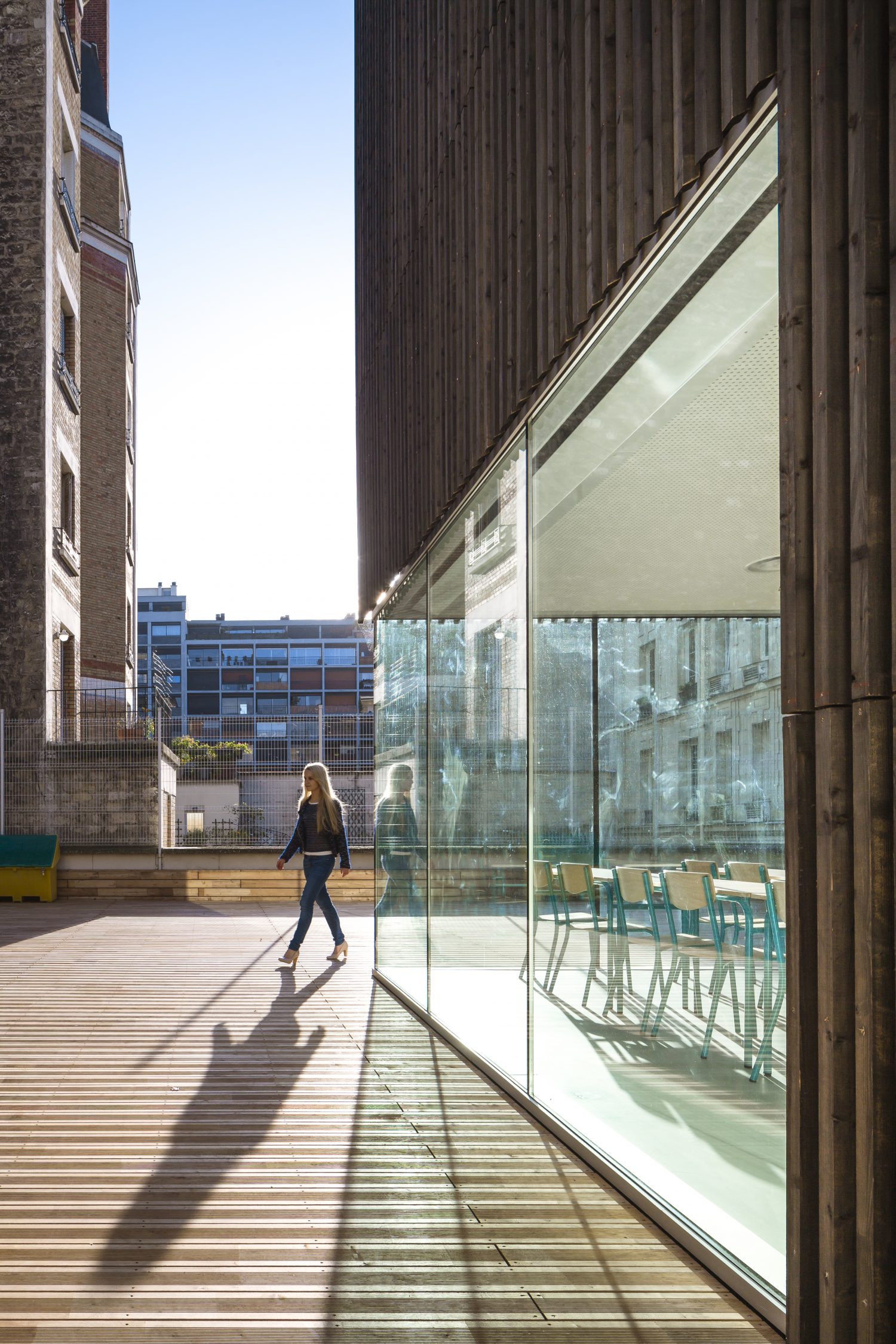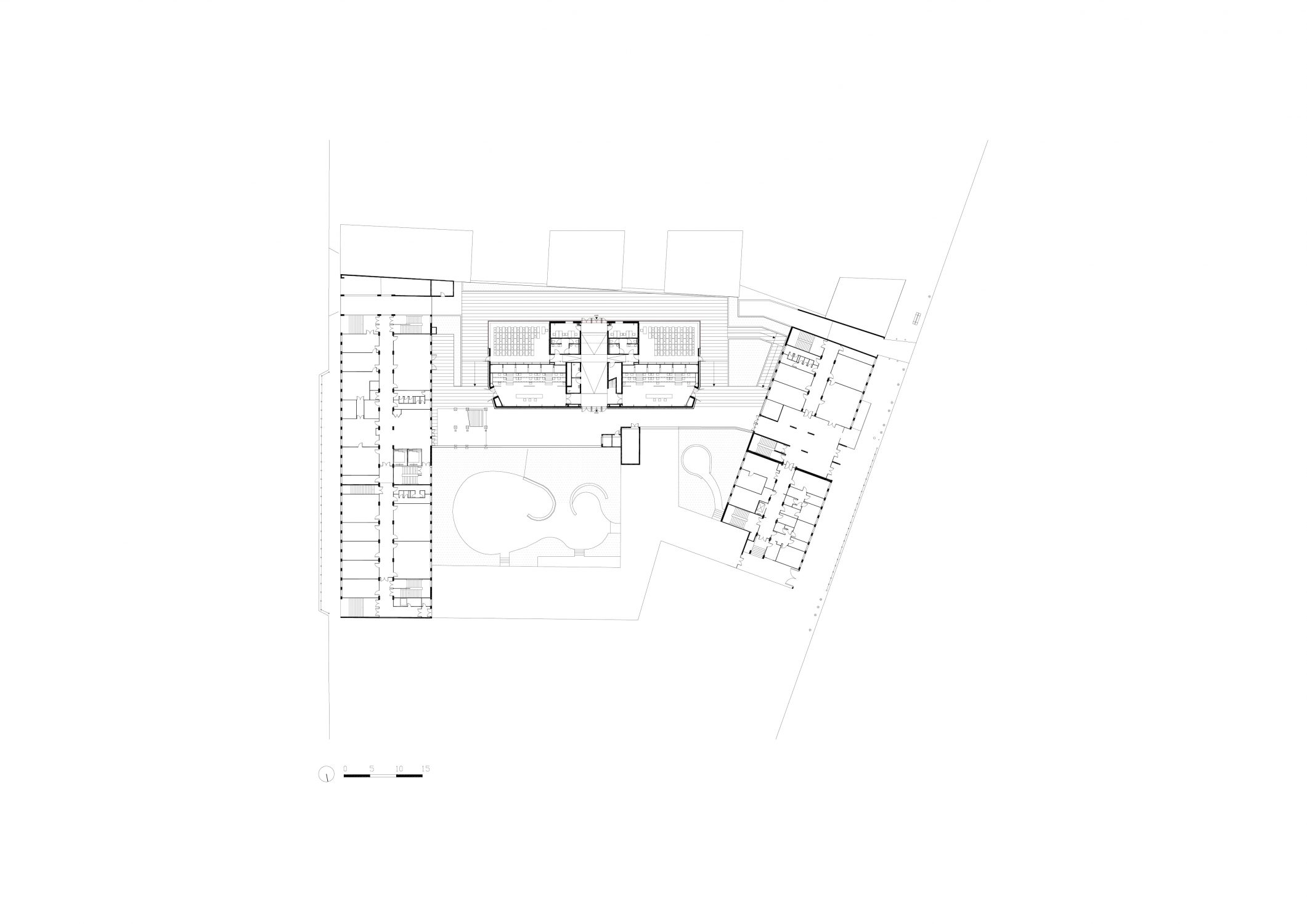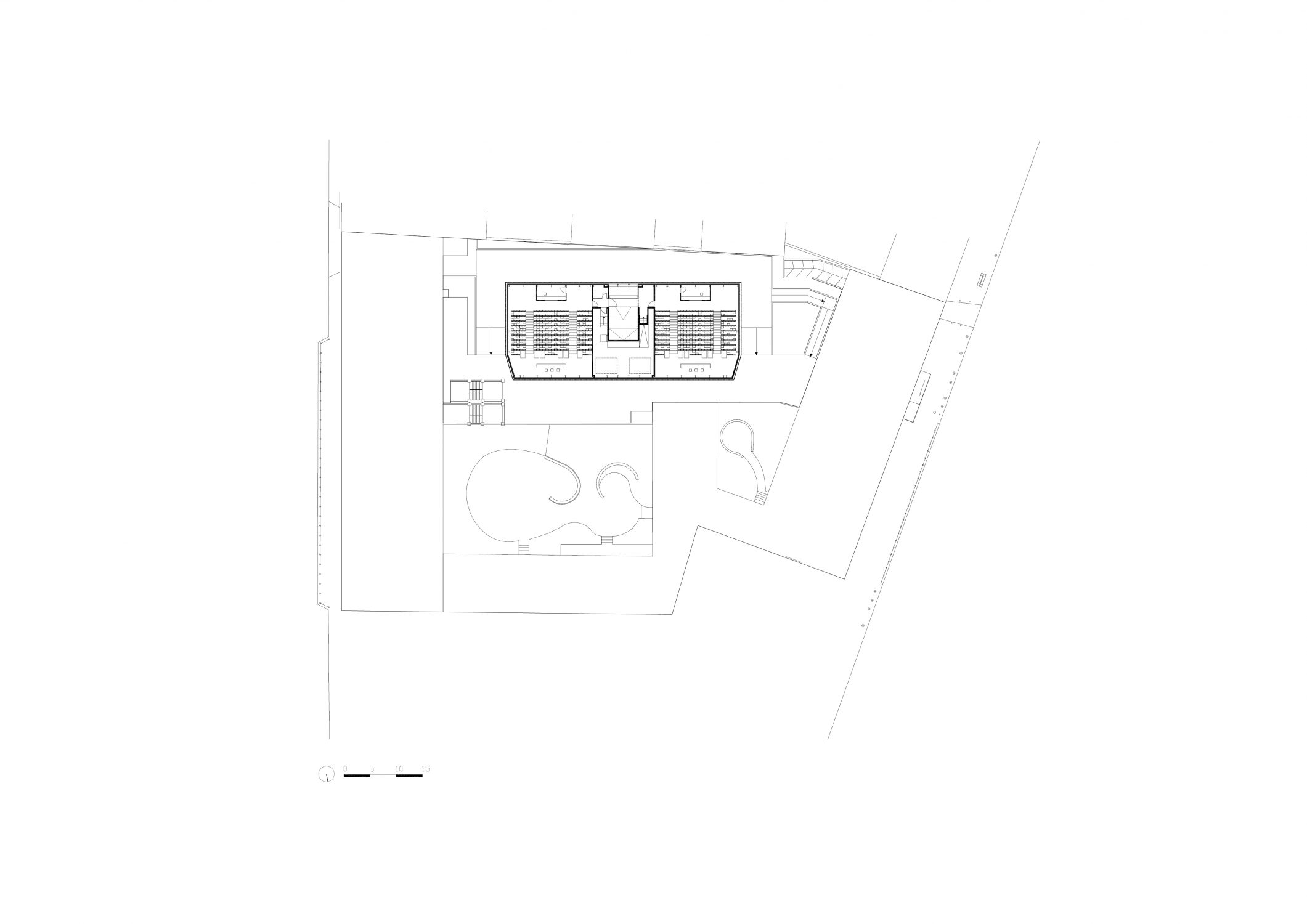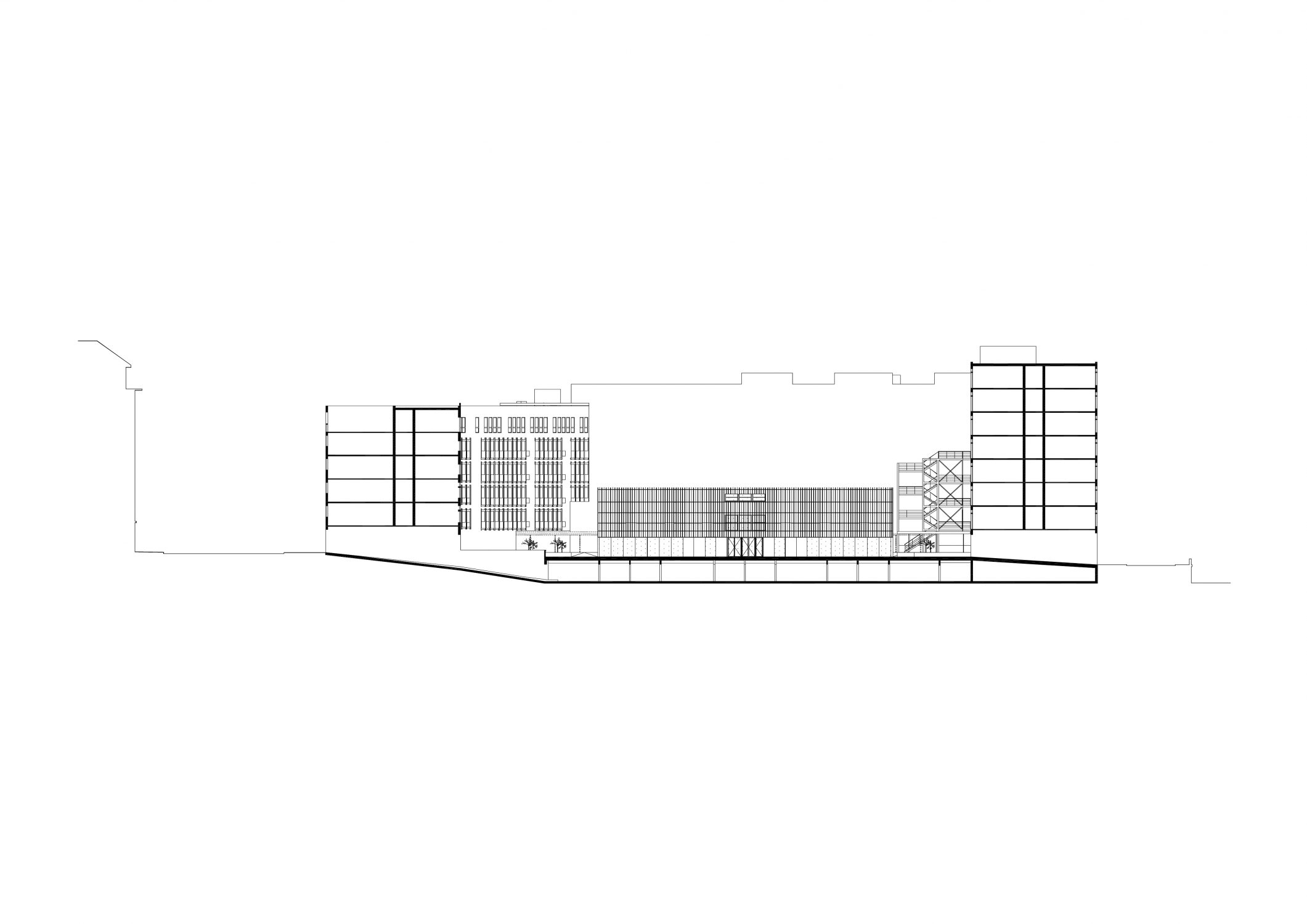 Descartes
Paris
2012 – 2014
Demolition, construction of
two university amphitheatres
Complete mission in occupied site
Client Paris Descartes University
Size 906 m² / 3.25 M€
Engineers Batiserf / L. Choulet / BMF / VS-A / Altia
Labels HQE / BBC Plan Climat City of Paris.
The project, which includes the construction of two 200-seat university lecture halls and teaching spaces, was an opportunity to create a successful court of a dense urban plot that belongs to the University. The new building reveals an urbanity of the places whose users, the inhabitants, the visitors or the passers-by can appreciate. It's clear and minimalist architecture, the simplicity of its design, the level of finishing, the choice of materials, aim to reinforce the identity of the Parisian plot, with an image reminiscent of barn-workshops. The architecture is reflected by maximum optimization of the built volumes and meets the structural, regulatory and economic constraints.
AZC architects
The competition team was led by Mario Russo with Nicolas Souchko; Elena Melzoba did the studies; Fabien Bargue, Bertrand Suvelier and Sabine Wildrath monitored the construction.