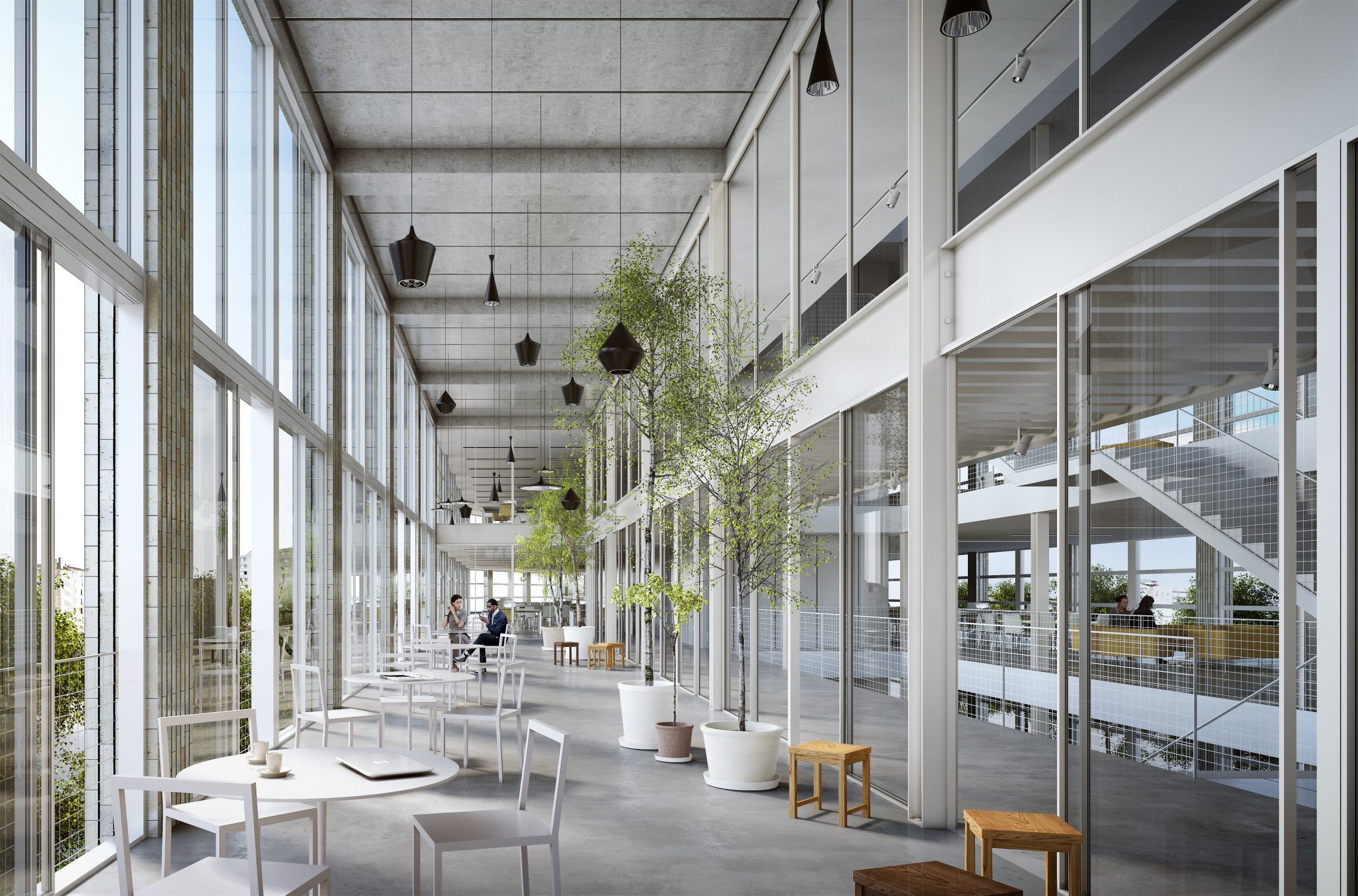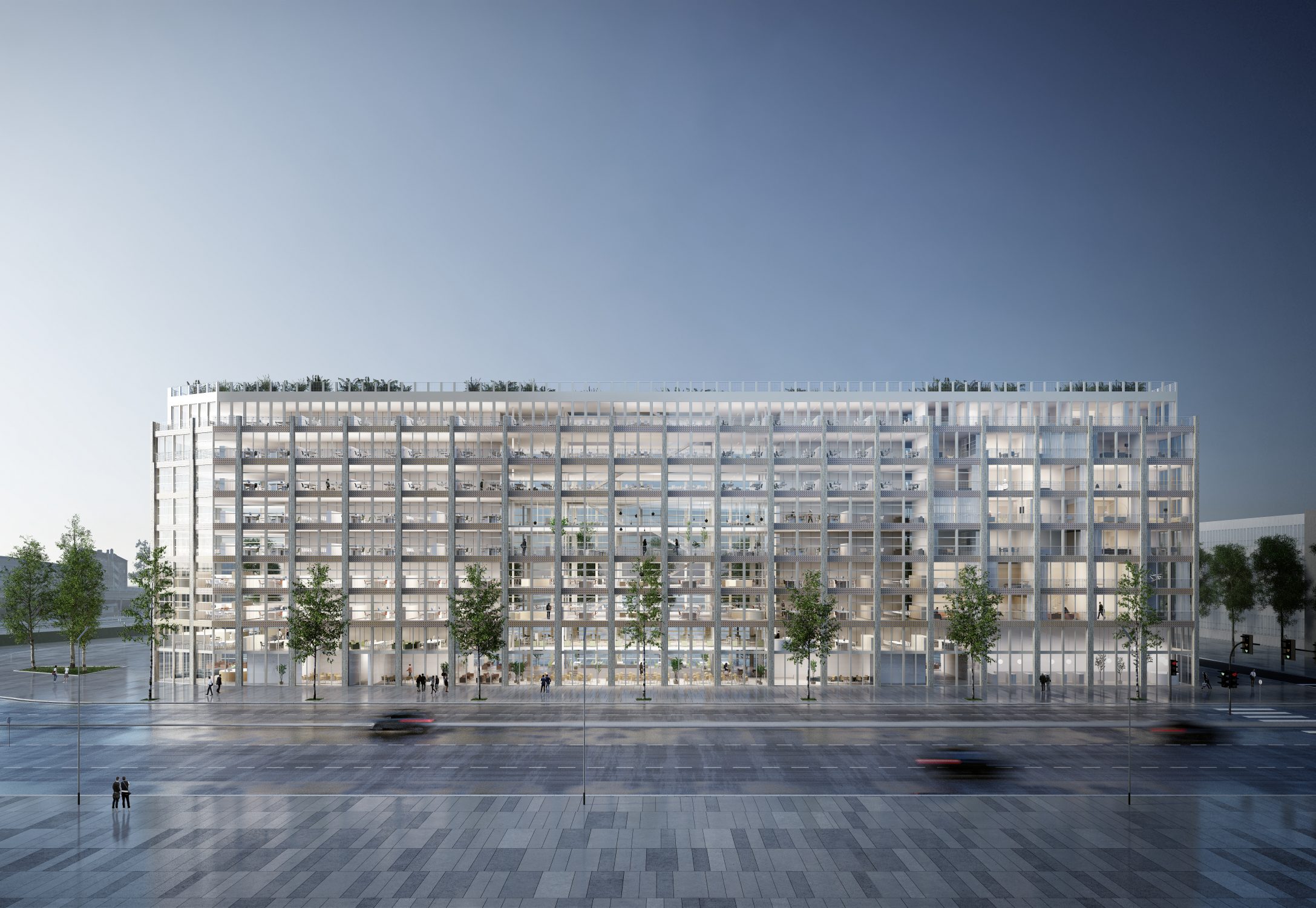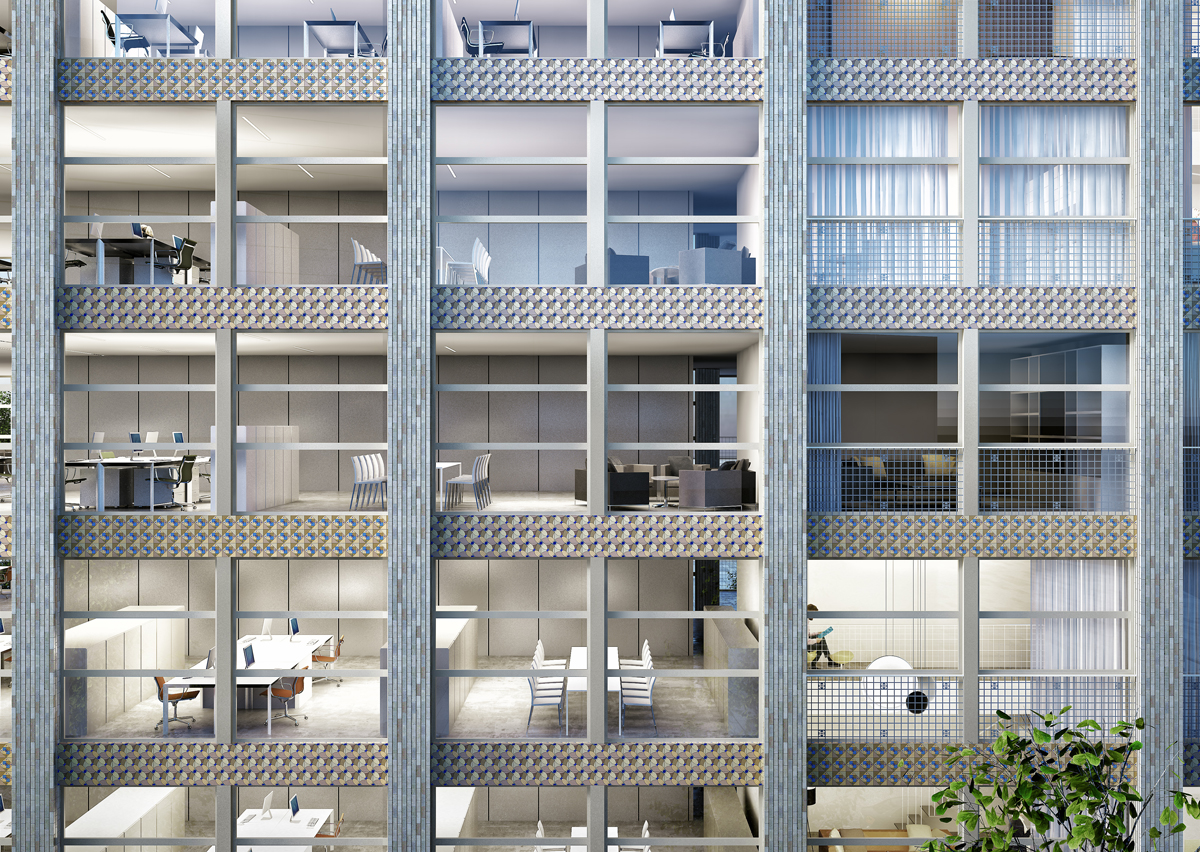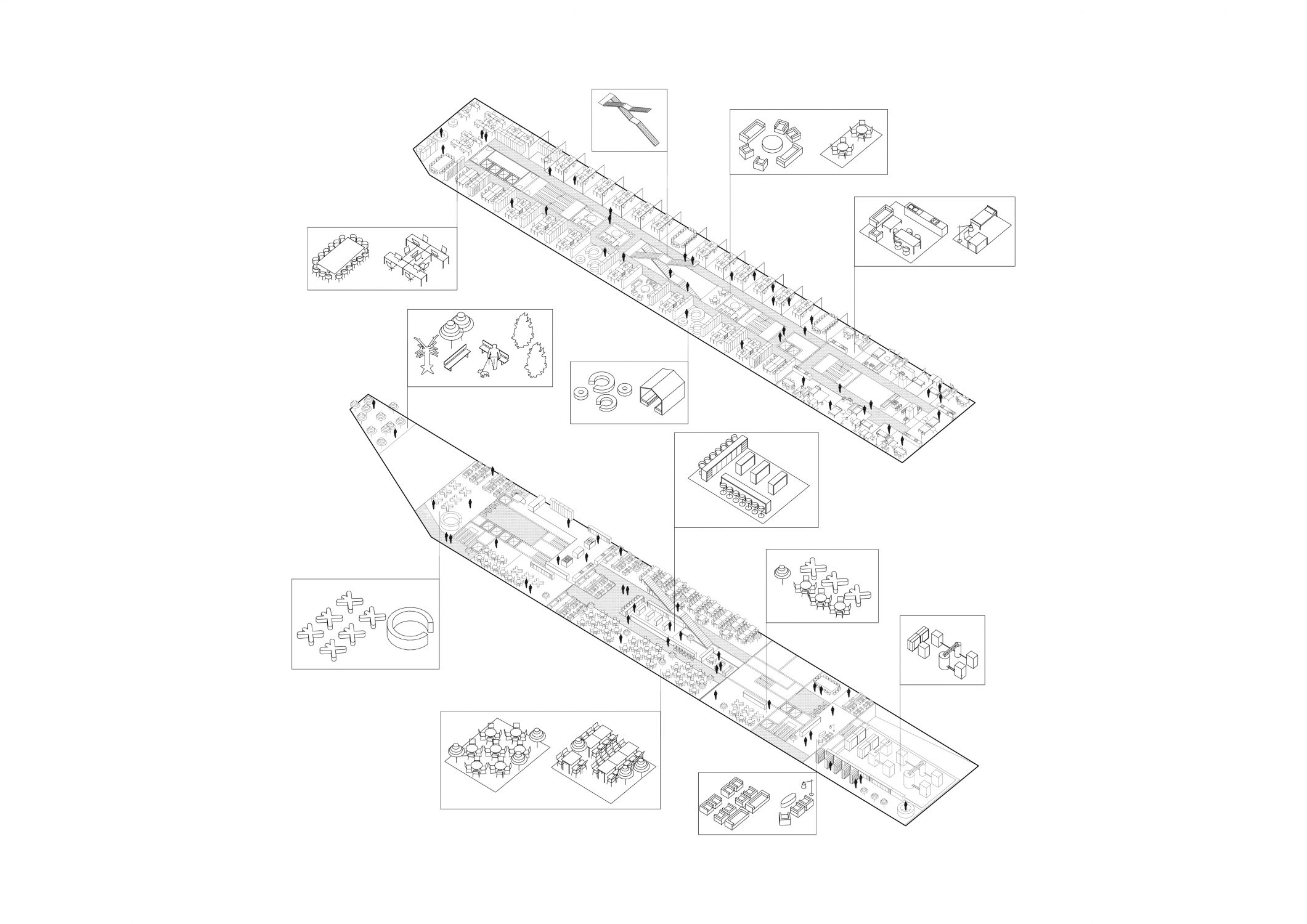 N2 Clichy Batignolles
Paris
2015
Mixed-us building
offices, housing and shops
Competition Reinvent Paris 1
Client Kaufman & Broad
Size 14.000 m².
We dream of a dynamic city of Paris which develops efficient public infrastructures, which mobilizes socio-economic actors, which attracts various sources of financing, which proposes the quality knowledge and opens to the world. The development of neighborhoods like Clichy Batignolles, is among the best examples of dynamism in Paris. The N2 will eventually become what the neighborhood and the city will ask it to become, in its relationship to density, mobility and diversity. The building is designed as a smart structure of the neighborhood and no longer as a freezing element or a monument. The N2 is a provider of new energies that attract responsible and concerned users. It has a capacity of production, energy storage, communication capacity, exchange and energy sharing with the city. Exchanges focus on a broader set, such as gray energy, attractiveness, pooling. In a real economic-social context, the N2 is an optimal response that translates a progressive vision through an evolving building.