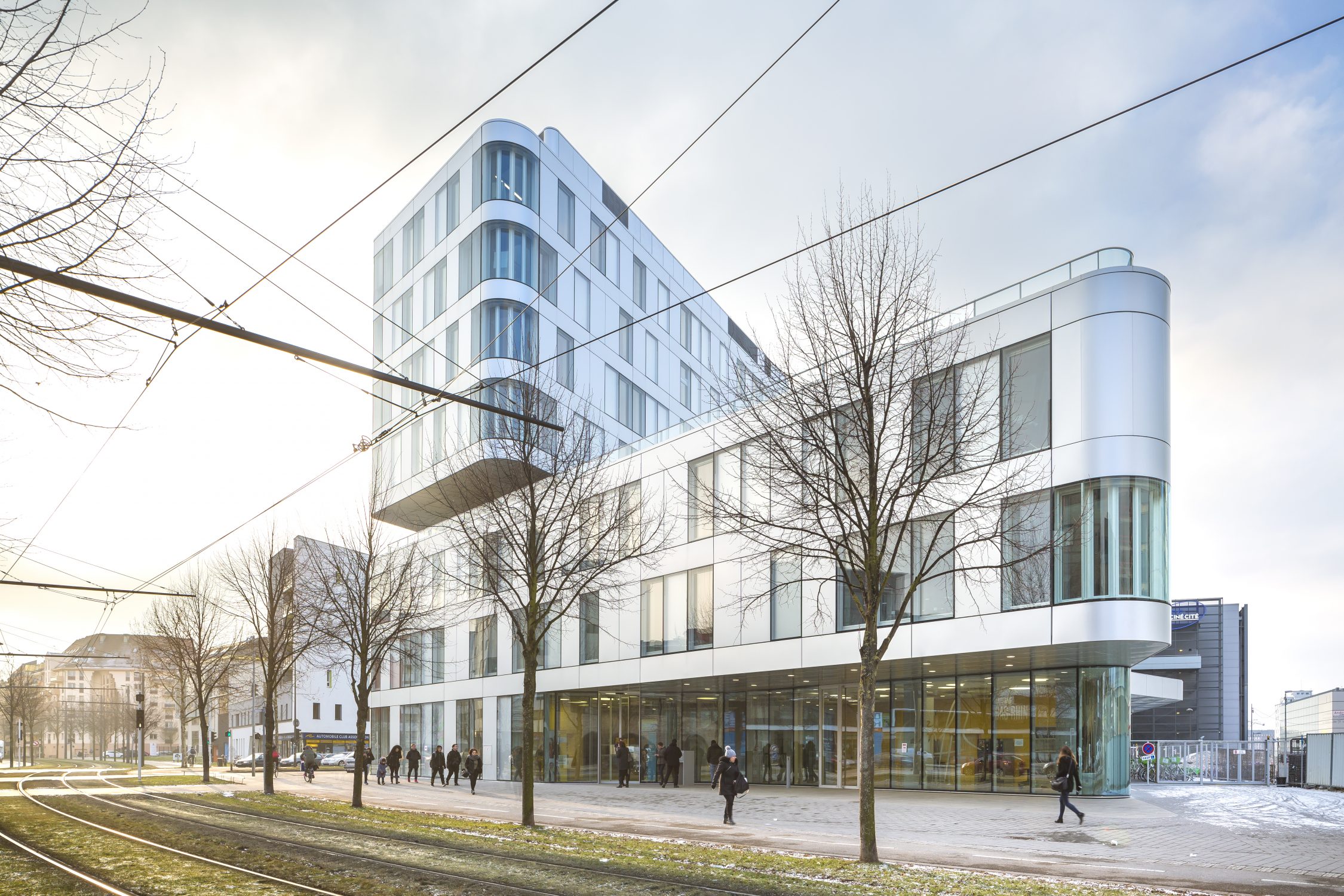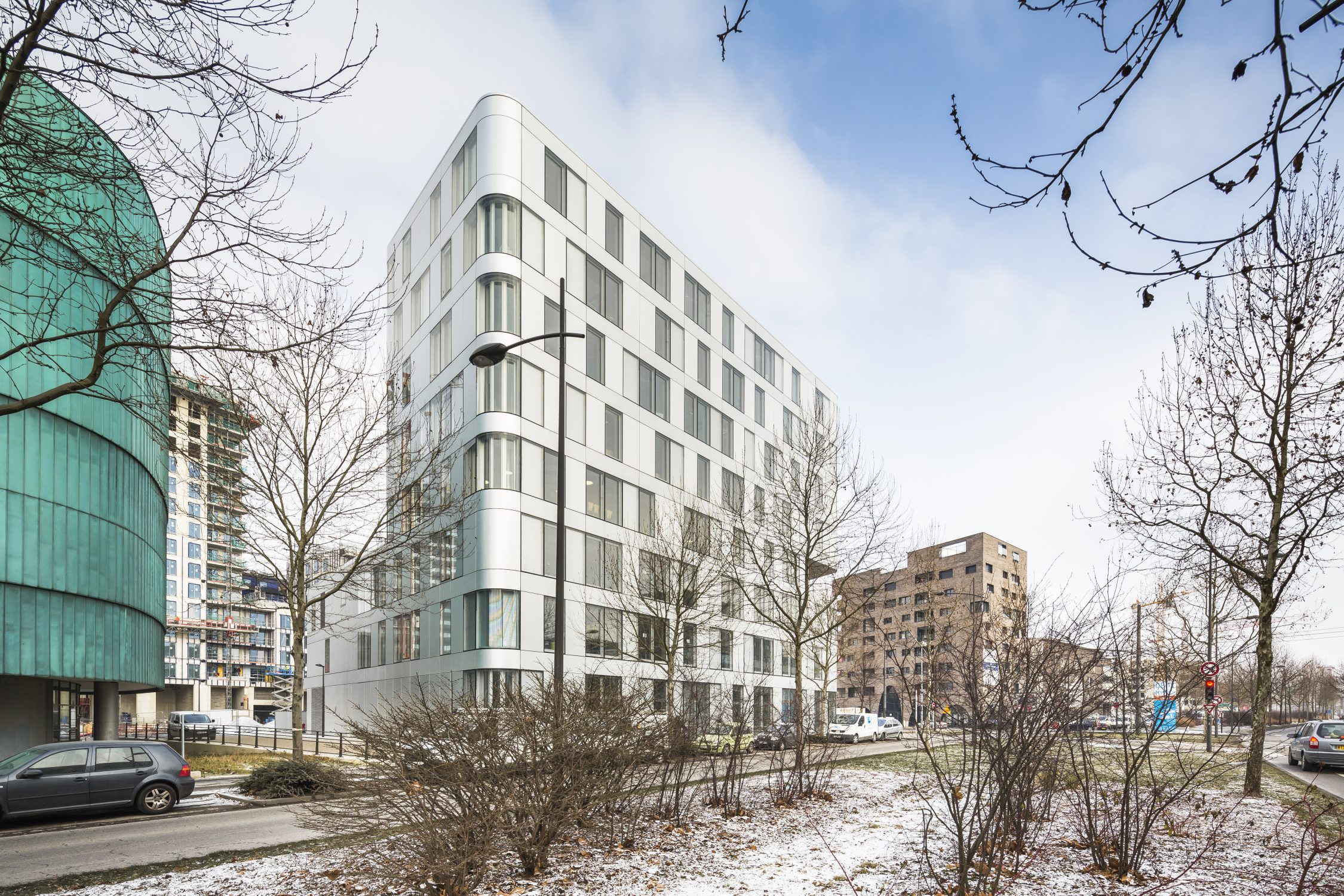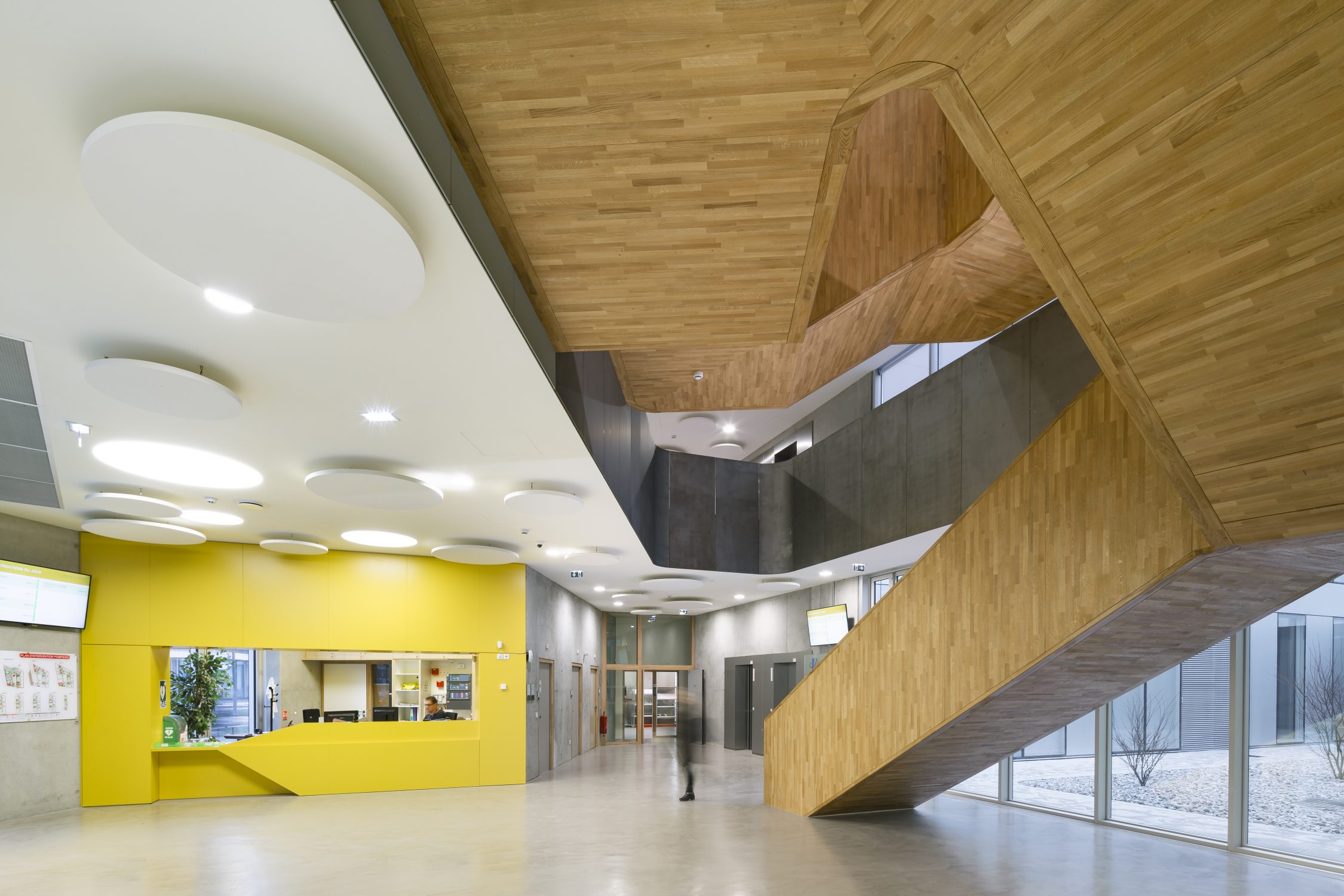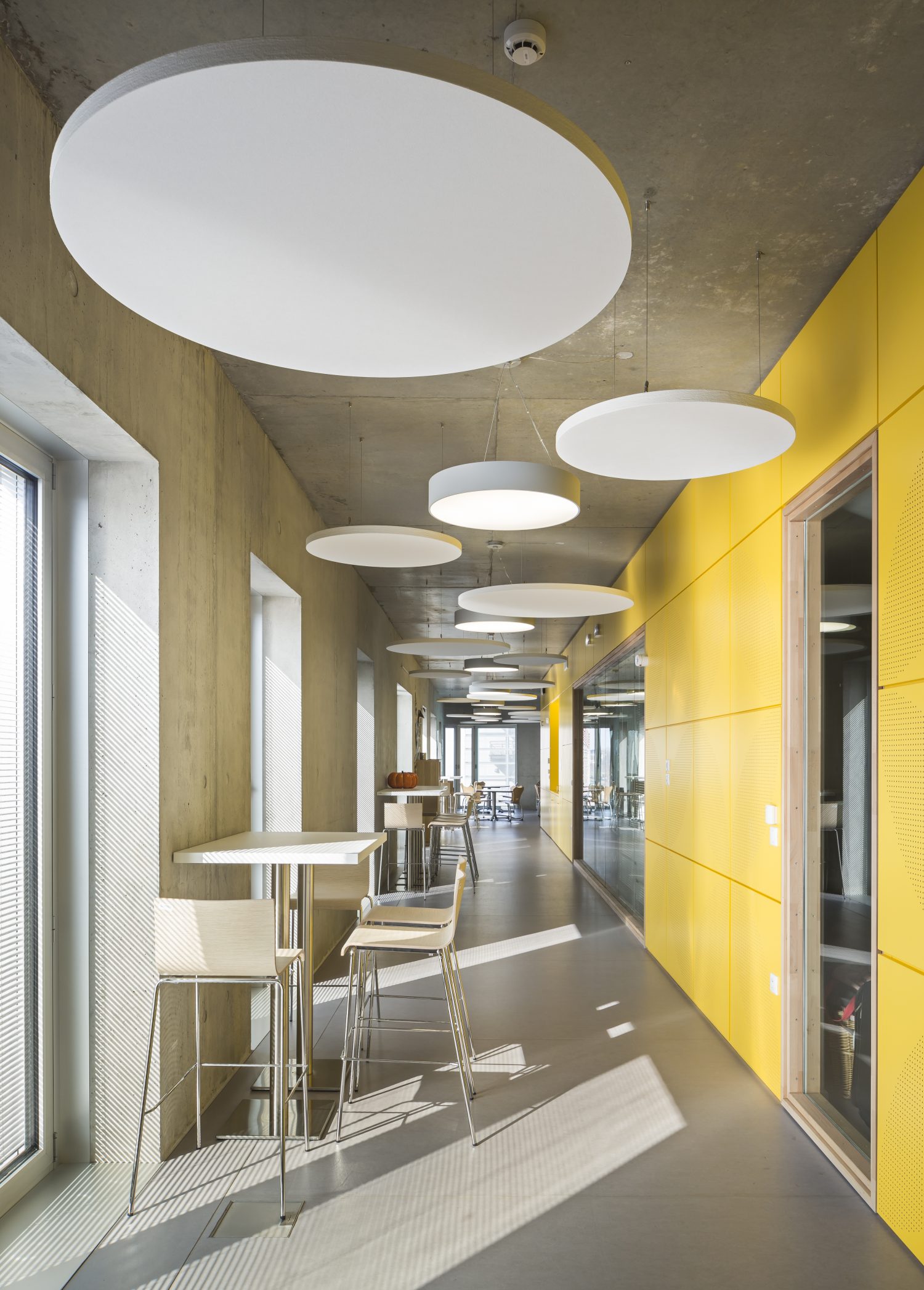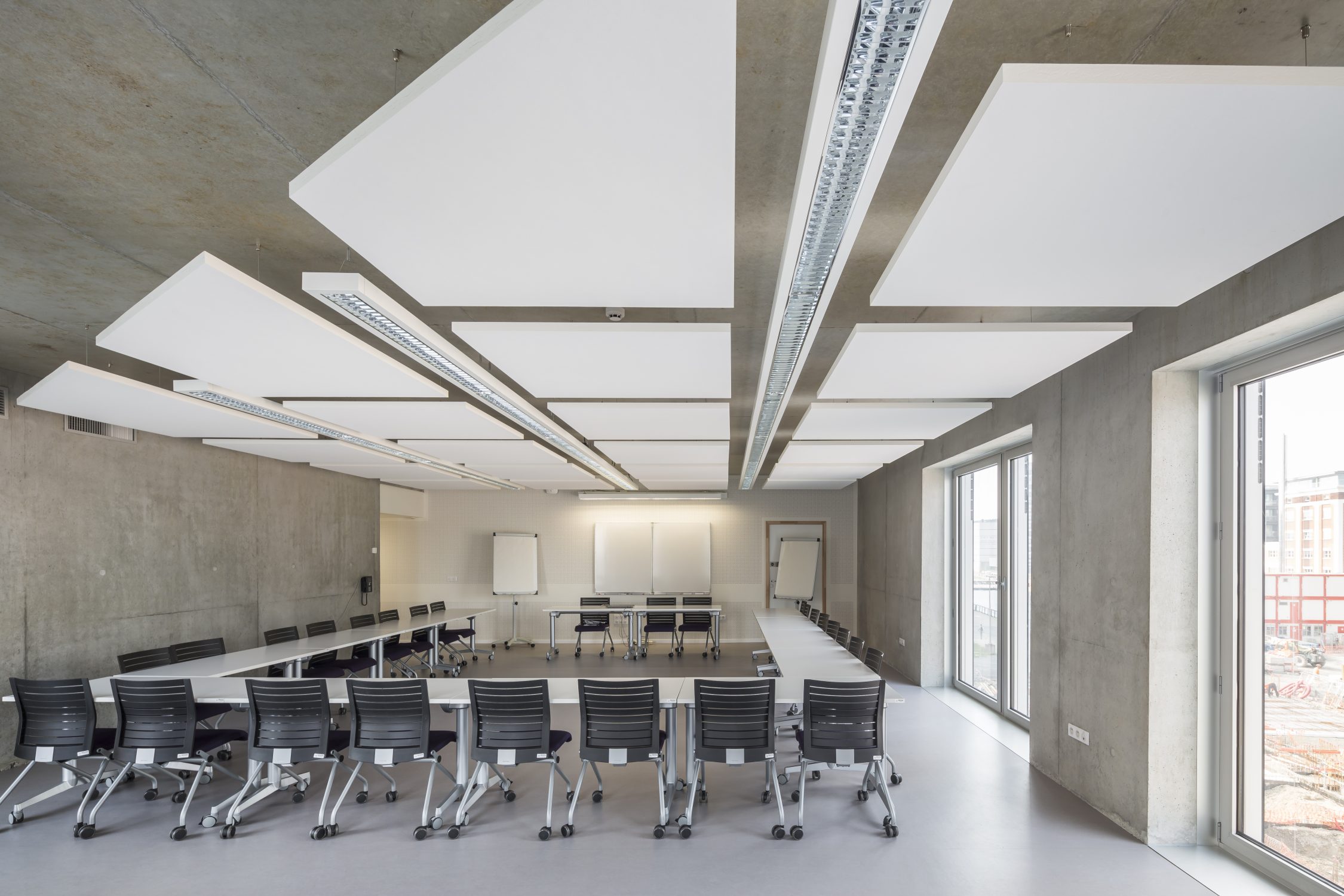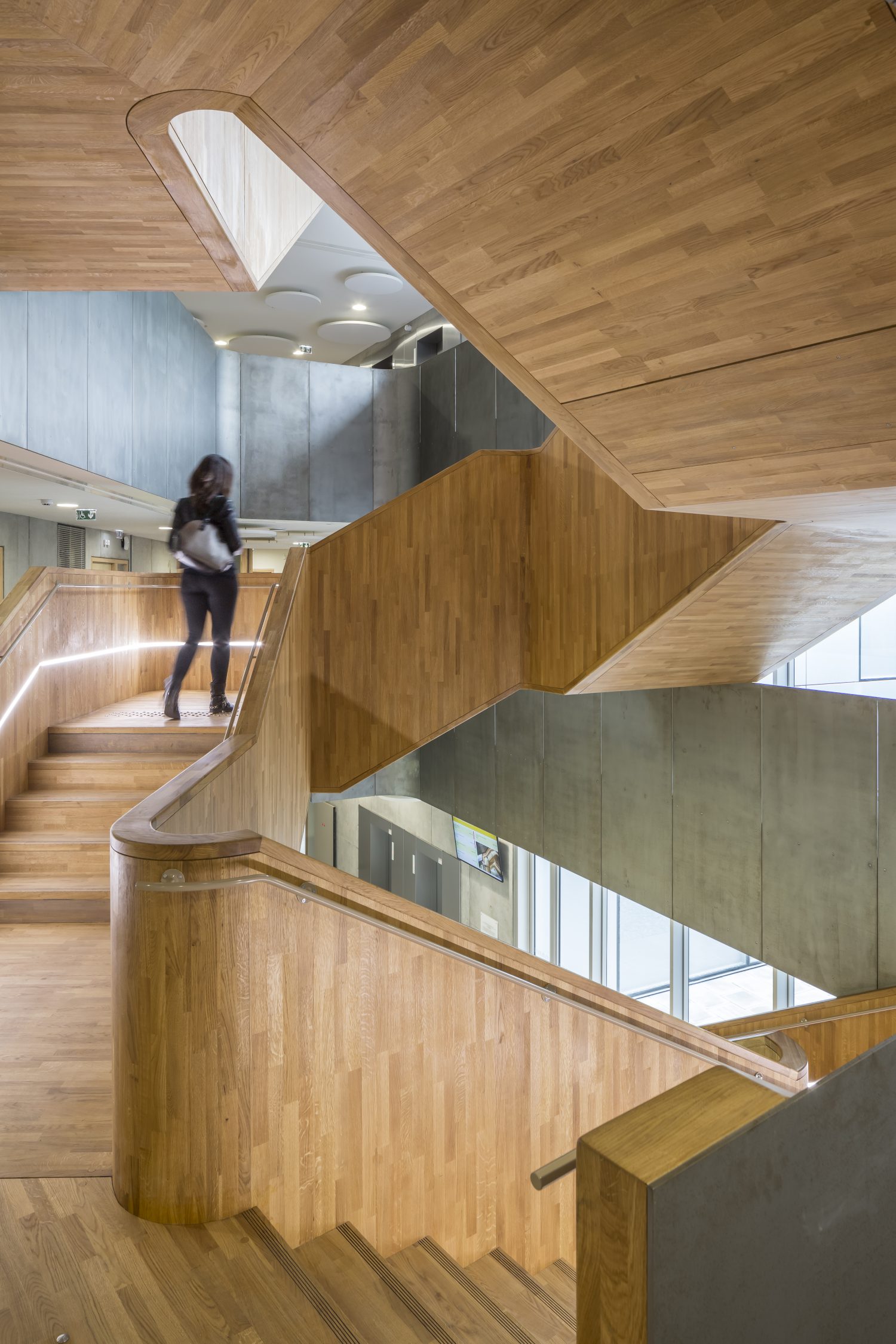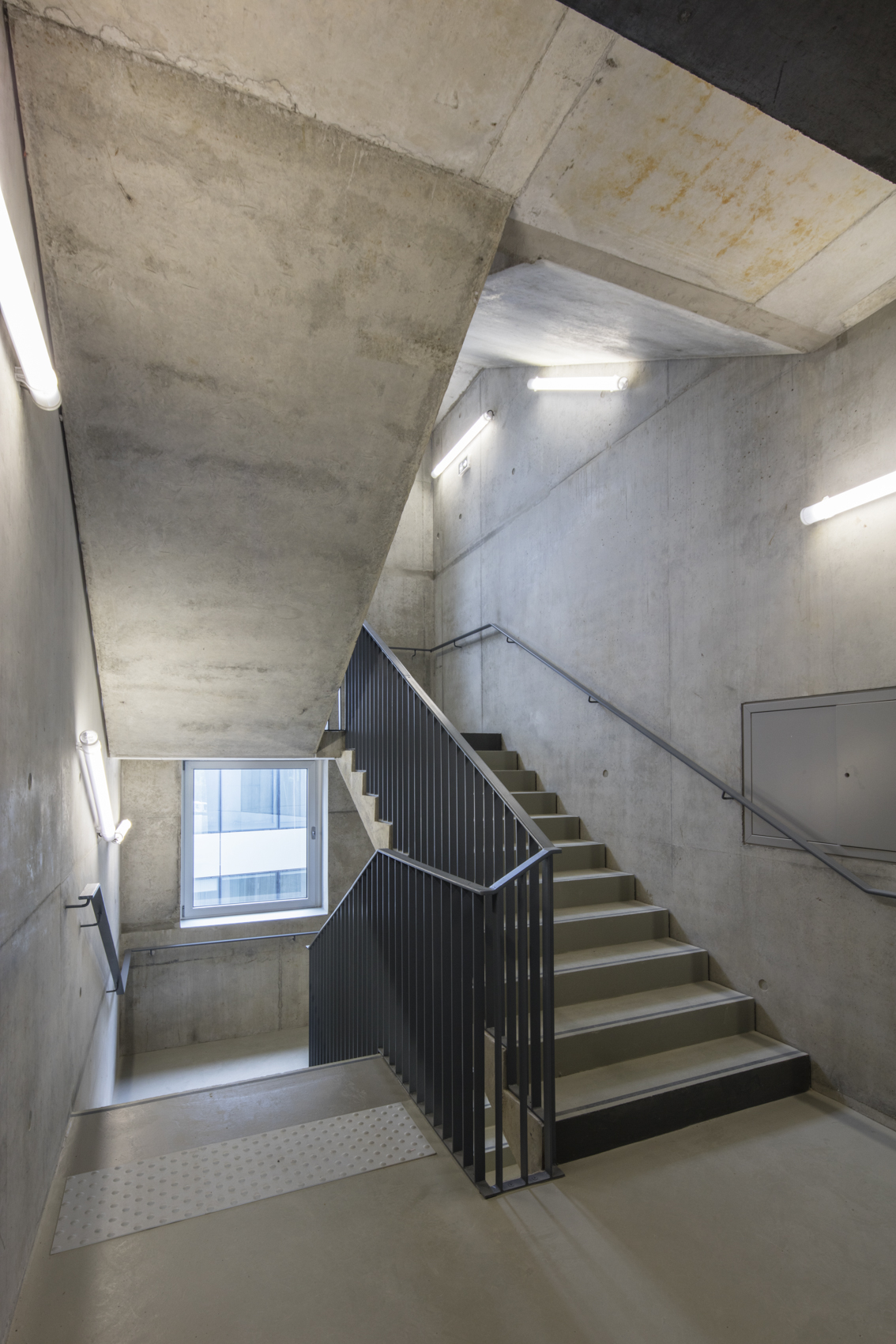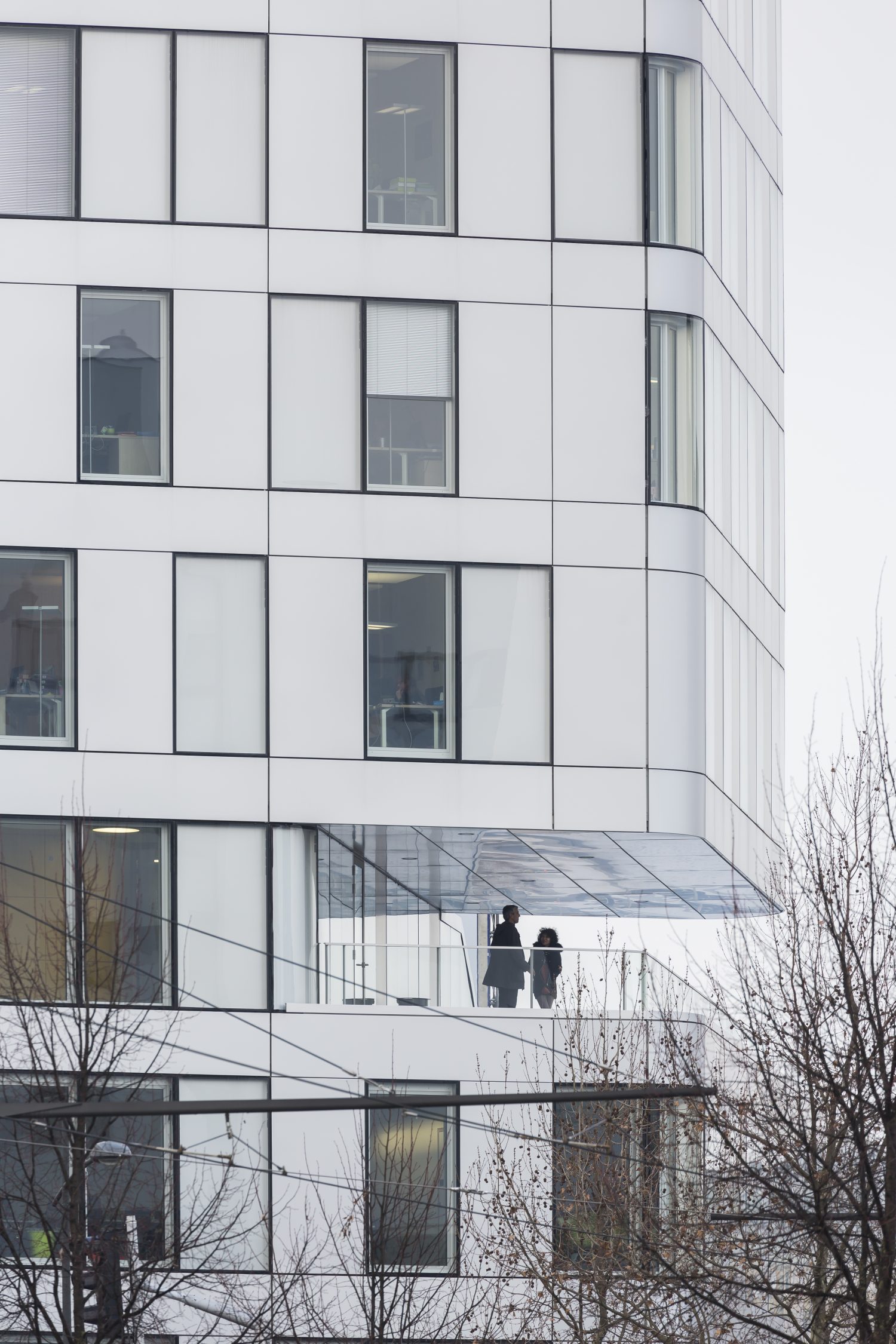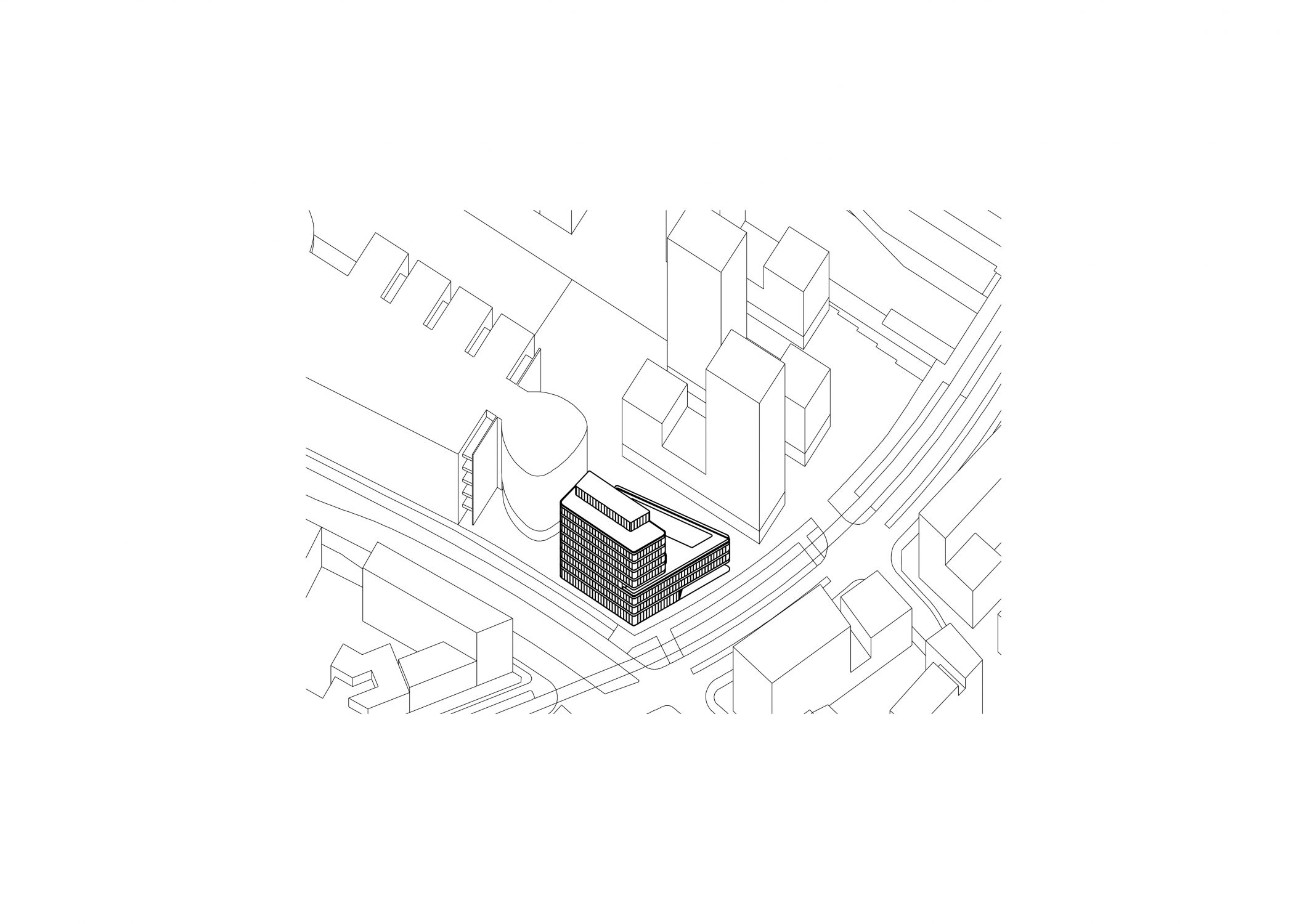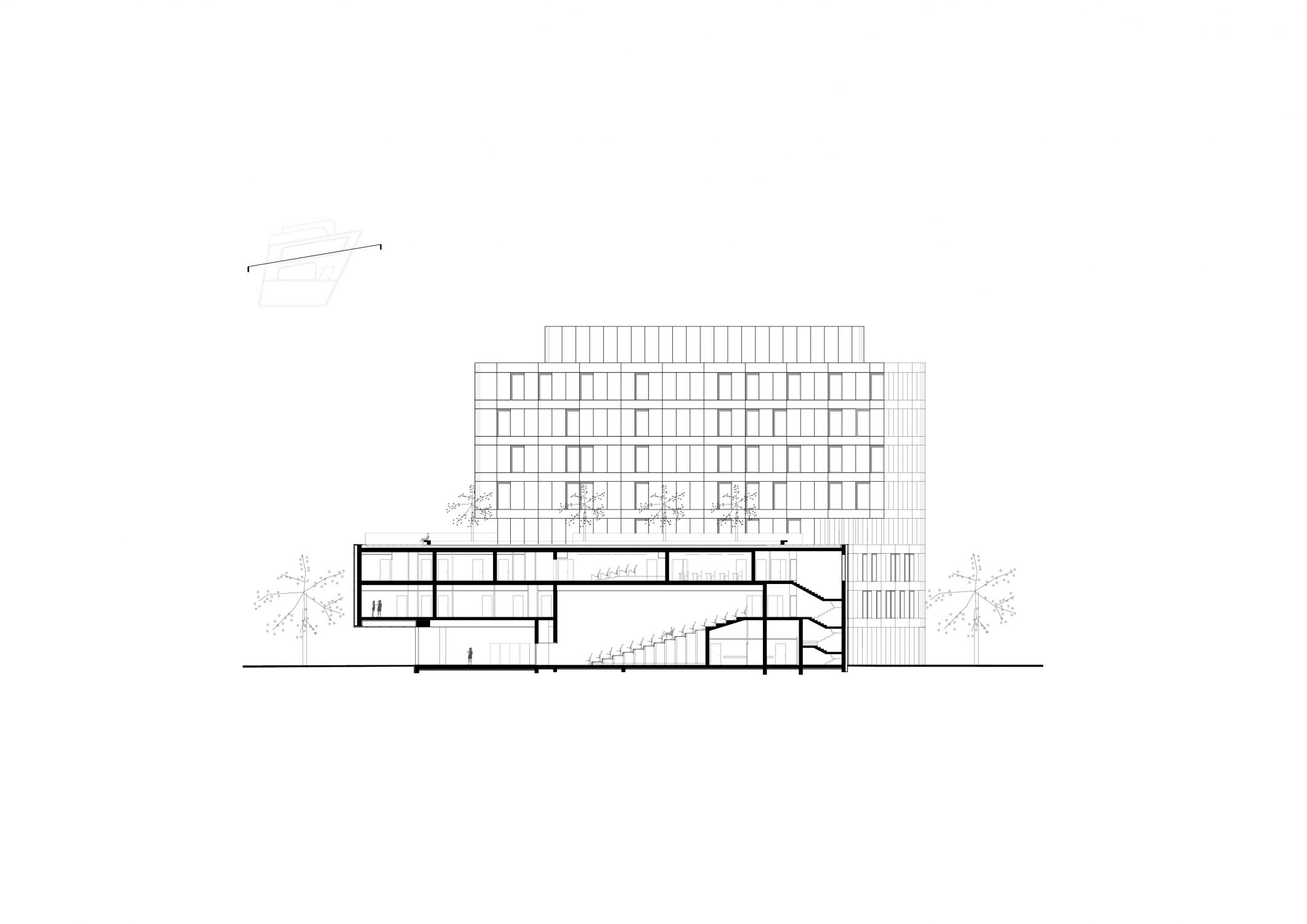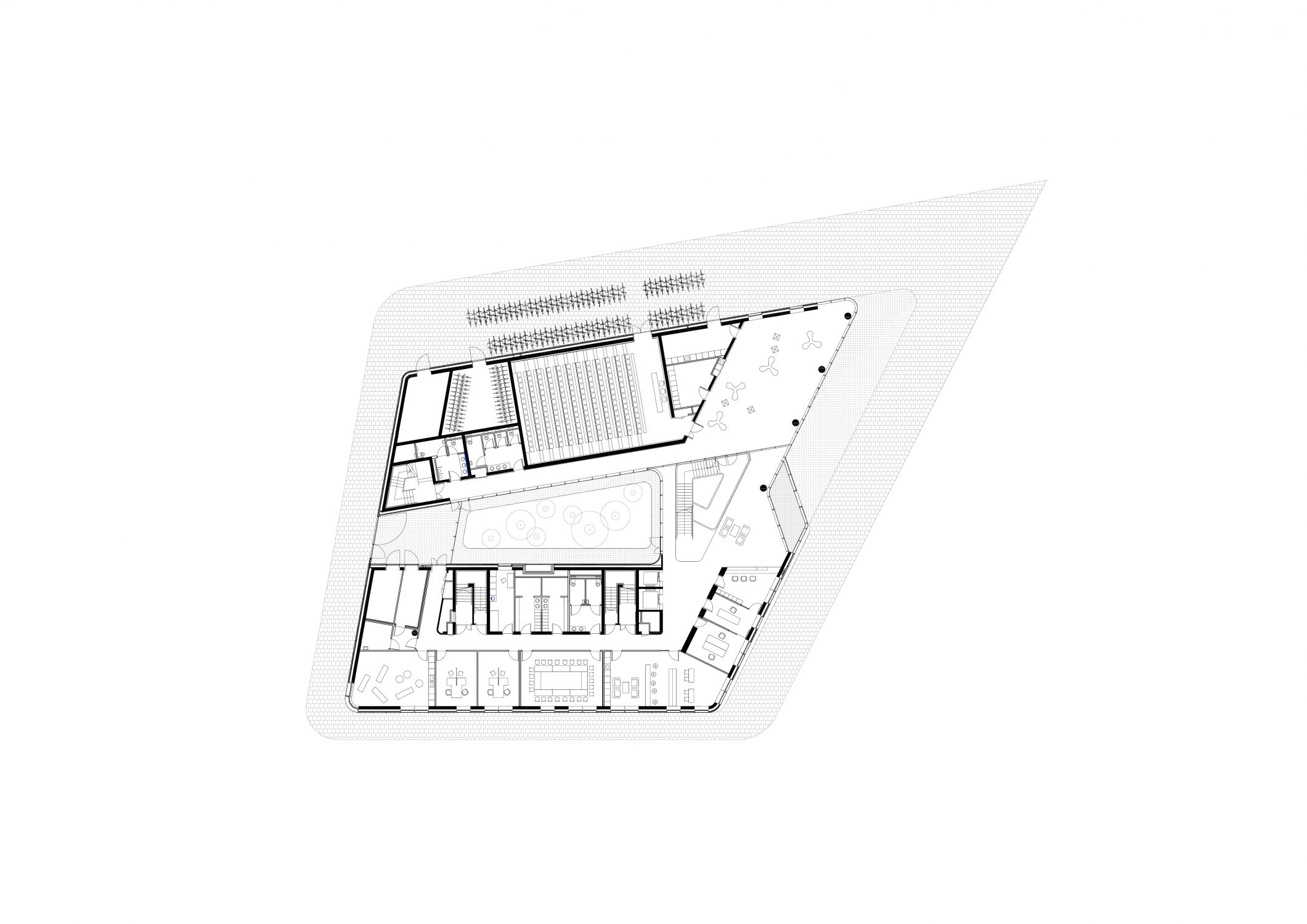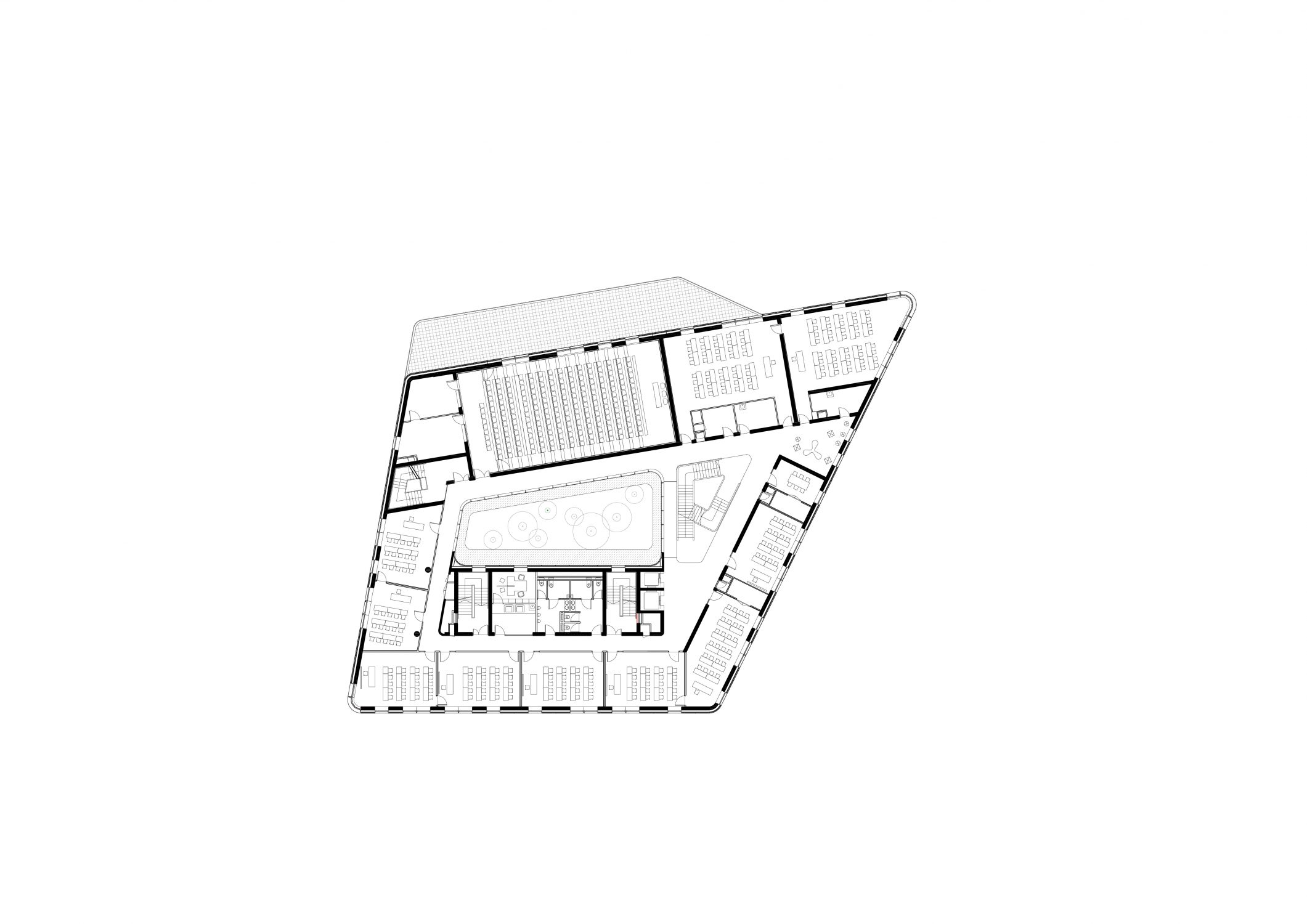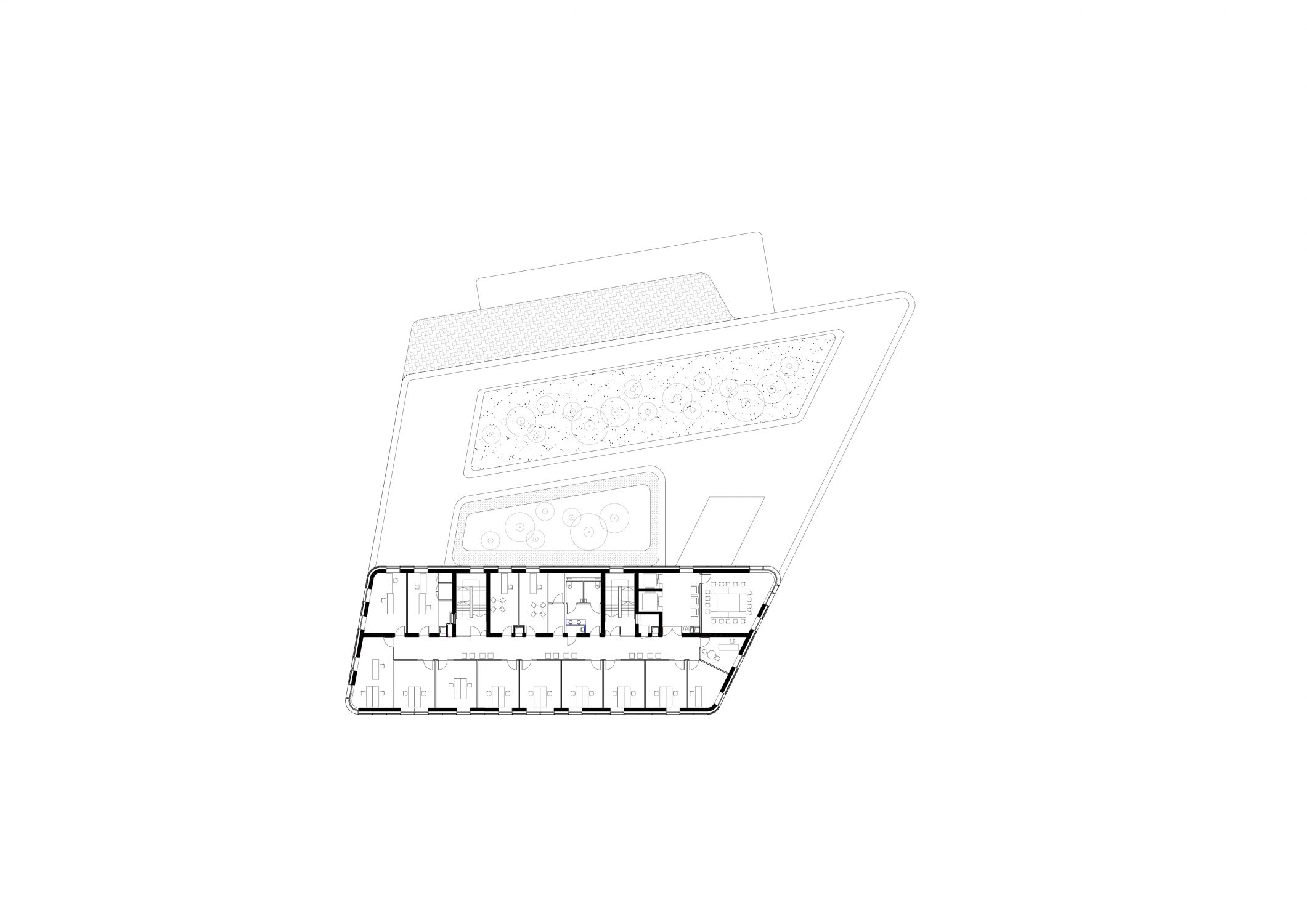 INET
Strasbourg
2012 – 2016
New office building and training
Complete Mission
Client CNFPT
Size 5.760 m² / 12 M€
BET SNC Lavalin / Interface
Labels RT 2012.
Administrative and training center, the configuration of the building meets the urban constraints, functional and symbolic of the mixed use imagined by the National Institute of Territorial Studies. The training part develops on three levels around the patio. It is characterized by the presence of large classrooms, which drain a large audience, forced to move at the rate of the course-recreation schedules. Like a real school, this part of the building requires a clear organization and great accessibility. The high volume, formed of the last four levels, shows the building on the angle of the urban plot. This part is dedicated exclusively to the administrative functions of the offices.
AZC architects associated with M.SPITZ architect.
The competition team was led by Mario Russo with Nicolas Souchko; Elena Melzoba and Roland Oberhofer completed the studies; Stefano Lunardi monitored the construction site.